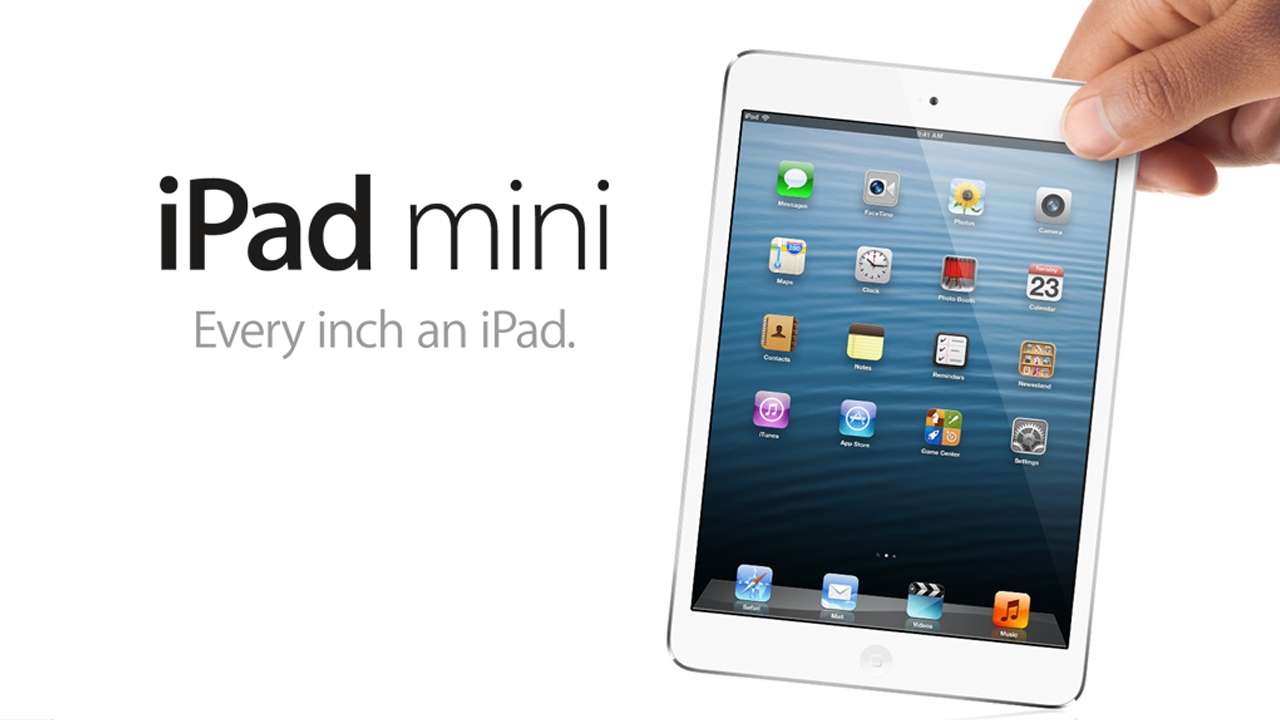 The unveiling of the new range of Apple iPads is due to be unveiled in just over a few hours from now, and despite it being rather low-key compared to last months dramatic iPhone 6 event, you can expect a few notable changes. An accidental leak yesterday has already got people talking, as the Apple iPad User Guide for iOS 8 has essentially confirmed the names of the two new iPads.
You can see from this screenshot of the iPad Mini 3 that the device will have a Touch ID sensor, and iSight camera.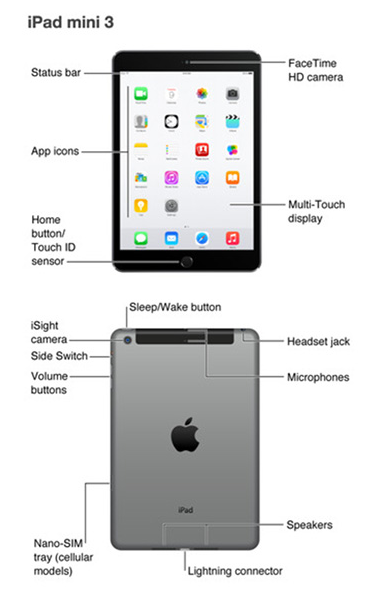 Whilst the iPad Air 2 will also sport Touch ID.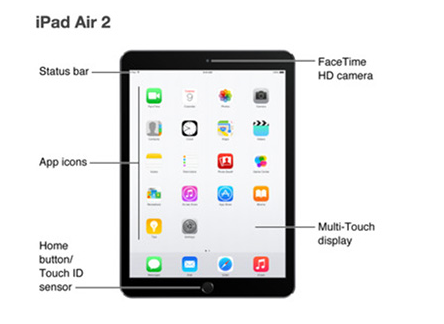 Funnily enough, these screenshots were launched moments after Google announced the Nexus 6 and Nexus 9, so perhaps it was a clever plot by Apple to turn attention back to today's iPad launch….queue Dr. Evil.