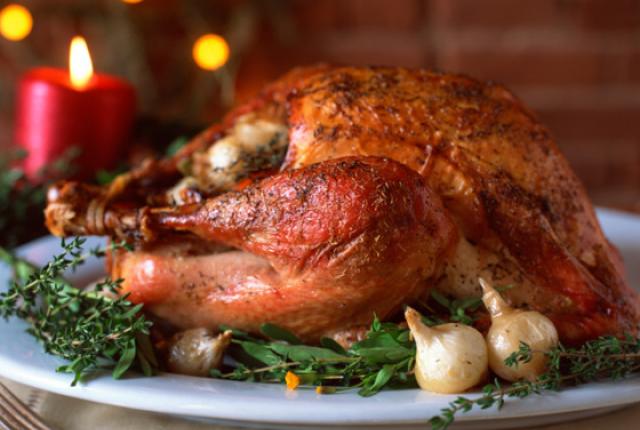 Are you searching for last minute Thanksgiving Day apps to add to your cell phone? Do you need a mobile app to occupy your time while you ride along on the trip to your family's turkey dinner gathering? There are plenty of Thanksgiving apps for you to consider.
Following is a small selection you might enjoy.
Farm Story – Thanksgiving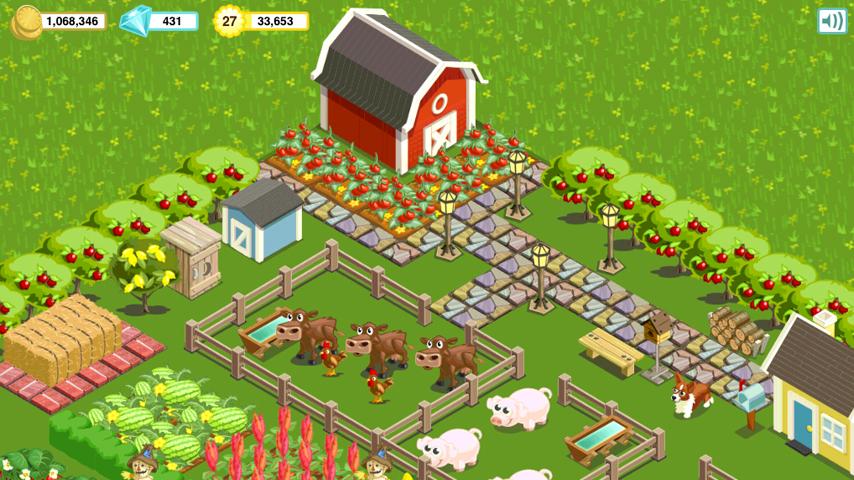 Available from TeamLava Games, Farm Story – Thanksgiving lets you plant virtual fruits and vegetables, tend to your farm, and prepare for a happy holiday feast. If you love playing Farmville on Facebook, you will absolutely adore this game.
---
Thanksgiving Farts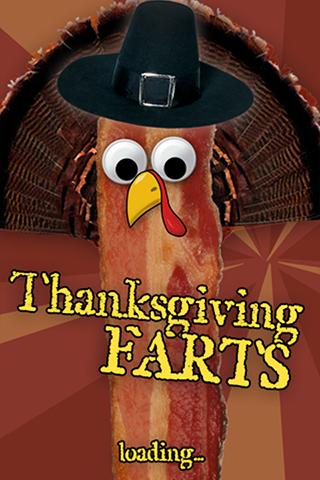 Available from Focal Point, this app lets you put a little humor in your Thanksgiving festivities. Do you have a family member that is known for their gassy ways at holiday dinners? Put this app to work and you just might have the rest of the family blaming them for the noises emanating from under the table.
---
Macy's Thanksgiving Parade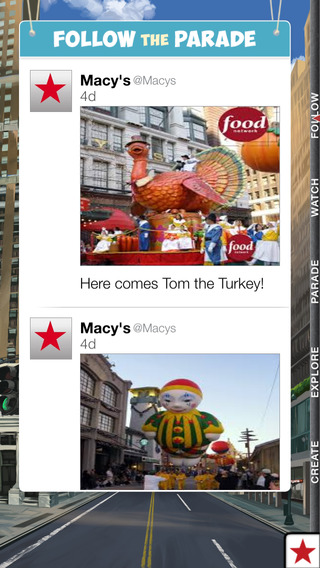 Are you attending the Macy's Thanksgiving Day parade this year? Add this app to your smartphone or tablet to discover all sorts of intriguing information. This official app comes to you directly from Macy's.
---
Happy Thanksgiving HD Wallpaper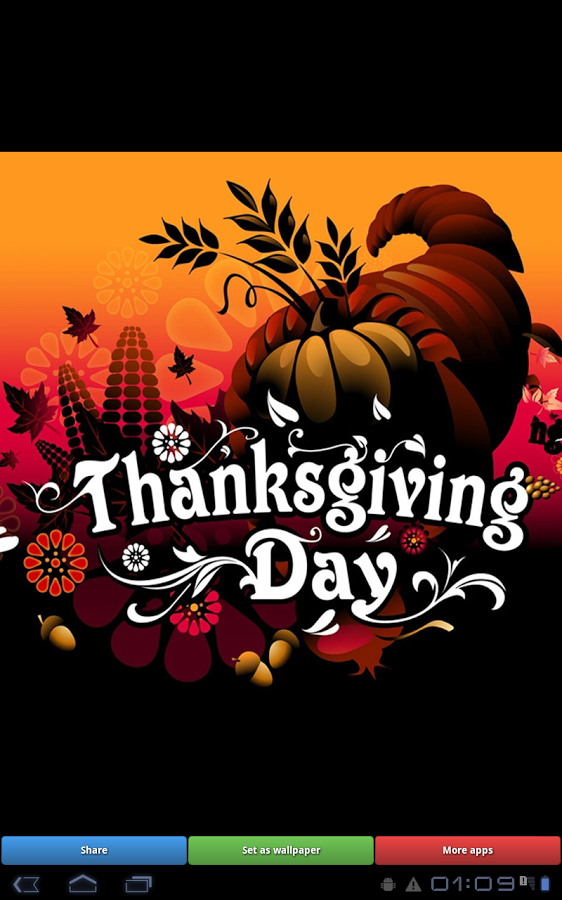 Available from Purple Berry, this app lets you add high definition wallpaper to your Android device to get you in the mood for Thanksgiving. With over 40 options to choose from, you are sure to find just the right wallpaper for your turkey day.
---
Thanksgiving Frames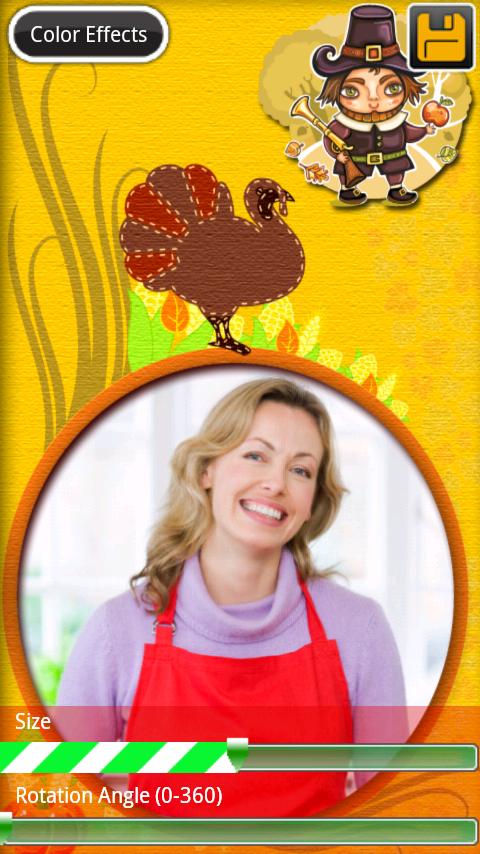 Available from Android Future, this app lets you send digital Thanksgiving cards to your loved ones. With hundreds of Thanksgiving frames at your disposal, you are sure to find just the perfect frames for everyone in your social circle. This handy mobile app is one that you are likely to use every year when the mashed potatoes and cranberry sauce season rolls around.
---
These six Thanksgiving apps are just a tempting taste of the numerous options that are available for your Android device. Which ones will you be adding to your digital device this year? Which ones will you be sharing with your family and friends over turkey dinner and stuffing?