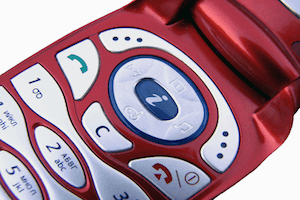 King County Council in the United States has set official guidelines relating to the recycling of old cell phones as well as other electrical items such as old computers, televisions and more. The new laws force contractors for the county to follow Basel Action Network rules relating to the safe and responsible recycling or reuse of old cell phones and other items of electrical waste. The Basel Action Network, which is based in the city of Seattle, is an advocacy organization that has made it its mission to prevent electronic waste from being shipped overseas to countries with less restrictions on the disposal of said material, as well as setting guidelines for the safe and responsible disposal of used cell phones and the like back home in the United States.
Old cell phones and other electronic devices often feature components that contain chemicals including the likes of beryllium, cadmium, chromium, lead, mercury and more, all of which are extremely toxic to the environment and can end up posing a threat to human health when deposited in landfills such as Cedar Hills Regional Landfill. The Cedar Hills Regional Landfill, which is located near to Issaquah, is situated across 920 acres of land, but the disposal of old cellular phones and other such electrical goods has now been banned in many such places.
"King County has a goal of zero waste by 2030," says the chair of the council's Transportation, Economy and Environment Committee, Larry Phillips.