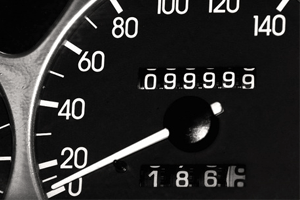 Juneau in Alaska is planning to introduce new laws to make it an offence for drivers to be using cell phones while traveling. The laws, which are already in place in some areas in the world, have been prompted by Rep Cathy Munoz, who says that the number of accidents or near-accidents that are caused by drivers being distracted by their cell phones is on the rise and becoming unacceptable.
"It only takes nearly being struck by an inattentive driver once to realize it is a problem," Munoz says. "I myself have had a near miss just recently and I just don't think people should be driving and talking on the cell phone. Over the interim from last year I had a number of constituents here in Juneau who asked me to reintroduce a bill that would ban cell phone use."
House Bill 22, which features the law, was presented to the Transportation, Judiciary and Finance Committees on the twenty second of January and, if passed, will make it illegal to use a cell phone while driving, excluding hands free and voice activated models or in the case of emergency.
"We have heard so many stories in this community and other communities where people have been either in an accident where a cell phone was related or a near accident," Munoz notes, adding that she believes that if the bill is passed it will help to make the roads a safer place for everyone.