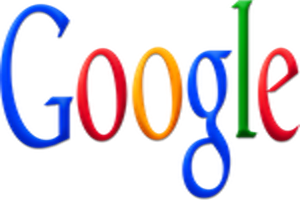 It seems that the 3G Nexus 7 is on its way, if the rumours are correct.
According to some experts, Google has asked Asus to manufacture this latest smartphone in time for the autumn rush. Other devices that are expected to be released include the iPhone 5 and iPad Mini.
What is more, while Apple has not released any useful information as to when its new gadgets will be launched, let alone available, there is a suggestion that Google wants the Nexus 7 out on the shelves in weeks rather than months. The 3G version of the Nexus 7 will effectively replace the standard version.
In associated news, Nokia is expected to be launching the Lumia 920 very shortly. In fact, by the time you read this it is likely to have been unveiled. What can be expected with this latest model in the Lumia series?
Apart from running the Windows Phone operating system, there is a unique charging system attached to the phone. This consists of a magnetic strip allowing users not to have to mess about with a plug-in charger, although the charging pad which is used instead will itself have to be recharged every now and again.
Another interesting feature is that the smartphone is also compatible with other wireless devices, as it is said to support Qi wireless power as standard.
Finally, the usual specifications found on any phone these days are also included, namely 1GB RAM, 1.5GHz dual-core processor, a 4.5-inch HD display screen and possibly 32GB of storage, if the rumour is true.