The iPhone 5C and iPhone 5S have been the talk of the town for a few months now, and it was only a few days ago that all the rumors were put to bed when the official announcement was published.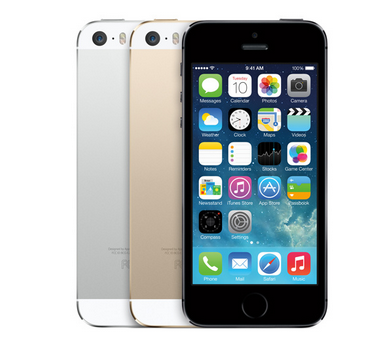 Since then Apple fans, critics and journalists have all been busy finding out what these two phones are all about, and how the public will perceive them, when they get the chance to get hands-on.
The iPhone 5C, which comes in a range of vibrant colors, and has its own custom designed case (an extra $29) is set for pre-order, which starts tomorrow. The iPhone 5C has very similar internal workings as the iPhone 5, and looks to be taking the iPhone 5's place on store shelves, with yesterday's announcement that Apple are discontinuing the iPhone 5 after just a year on the market.
If you are looking to buy the iPhone 5C then you will be happy to know that Walmart have already jumped in with some discounts that will make this affordable iPhone, that touch more affordable to those who are first time Apple buyers.
So what are the deals?

Walmart are offering $20 off the iPhone 5C, and $10 off the iPhone 5S.
This means that you can pick up the iPhone 5C starting at $80 (16GB model), and $190 for the iPhone 5S (16GB model).
Will you be taking up the discount tomorrow?
Don't forget that both phones will be on shop shelves by next Friday September 20.