The Apple Event yesterday morning got under way with news about the iTunes Festival which is is currently under way in London throughout the month of September.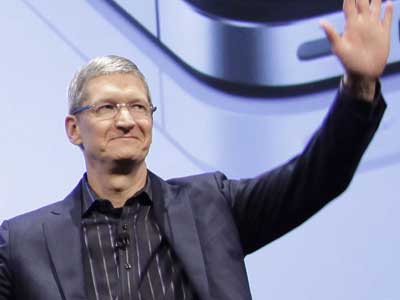 We then got a peak at the new functions of SIRI. SIRI on iOS 7 can now search Tweets and also has Wikipedia, inline web search, and photo search options. However, i'm not sure how many people really use SIRI these days, most the people I know tend to ignore it.
Check out what else was announced…
iOS 7 Features
We have spoken about the iOS 7 beta versions many times over the last few months, and during the keynote speeches we saw some of the features that will come with the new Operating System.
iOS 7 has been completely re-engineered for 64-bit, which goes hand in hand with Apple's apps which are also 64-bit. You will also be happy to learn that iTunes Radio will be accessible to iOS 7 users, and has been deemed "the best way to experience new music." It works a lot like Pandora, so you can create your own radio stations.
iOS 7 has an official roll out date of September 18th – and will be available for iPhone 4 and over.

Welcome, The iPhone 5C
The iPhone 5C was the first iPhone announced in the keynote speeches in the morning, and has been labelled as fun and colorful with the incredible technology of the iPhone 5. As you know the 5C has a range of colors, which are the same color ranges you see on the iPod touch.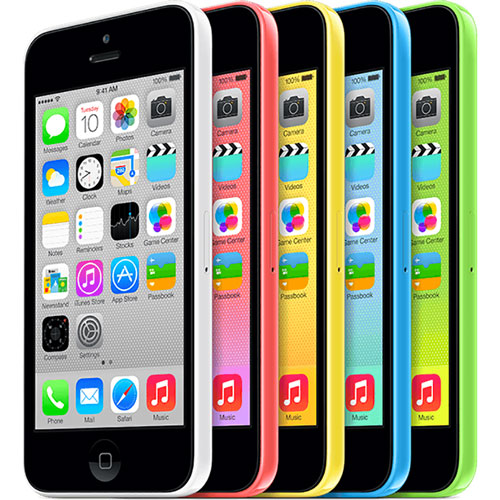 The iPhone 5C Spec:

4-inch Retina display, integrated touch layer.


It's steel-reenforced inside, which also serves as an antenna


The battery is slightly larger than it was on the iPhone 5


A6 Processor


8 megapixel camera


Grand new FaceTime HD camera on the front


Larger 1.9u pixels and backside illumination.


Available in Blue, White, Pink, Yellow, Green
Prices for the US have been announced in the keynote speeches, and they are: $99 for 16gb, $199 for 32gb on two year contracts
The soft-silicon cases are priced at $29, which have been stated as "ugly" by many critics.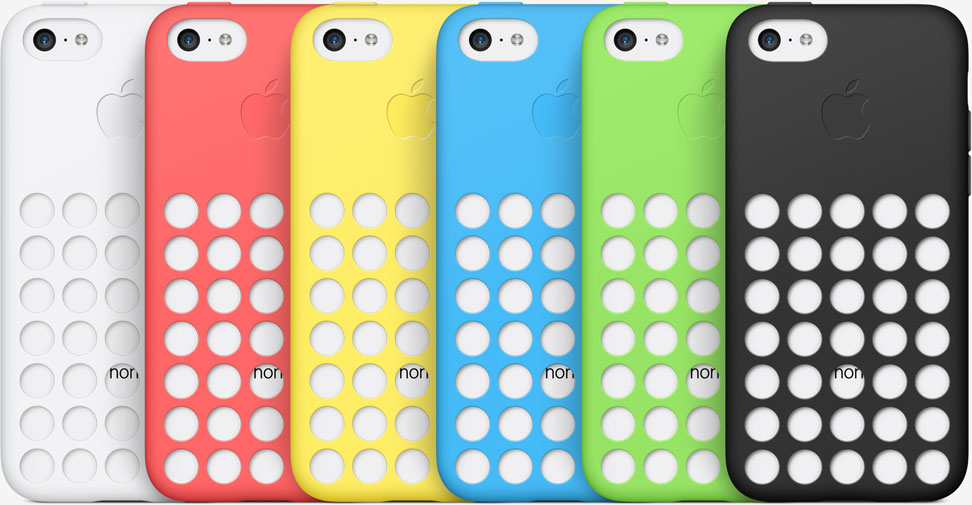 Say Hello To The iPhone 5S
The iPhone 5S was the next device on the list, which comes in some strange colors: Official iPhone 5S Colors: Silver, Gold, and New Space Gray.
The demo of them running Infinity Blade III was lagging a bit and comments have been made that the game is stuttering. However, hats off to them for trying this out LIVE.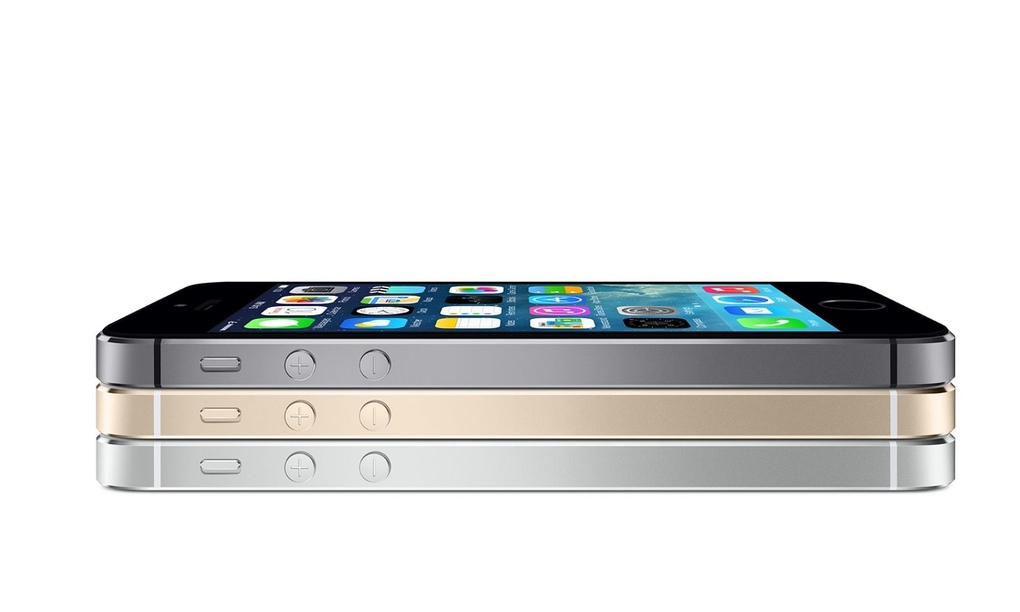 Battery Life – An important part of any iPhone. This is what you will get out of the battery: 250 Hours Standy, 3G talk time: 10 hours. 10 Hours LTE browsing.
The iSight Camera – The camera app sets white balance, exposure, and has two LEDs on the flash. One is cool and white, the other is warm and amber. We will also see Auto image stabilization coming soon and you have burst mode at 10 seconds which should start to help Apple gain more traction in the camera arena. Slo-Mo is also a great feature that will interest a lot of users.
Fingerprint Reader – Touch ID instead of using a passcode is another way to better protect your phone, but does present the opportunity for thieves to cut your fingers off! 's The Touch ID is 170 microns thin, senses 500 ppi, and scans your sub-epidermal skin layers. So you tap your home button to unlock your phone. You can also use this Touch ID with iTunes – no need to keep entering your password.
The iPhone 5S Spec:

A7 processor


Available in Silver, Gold and New Space Gray


5X times faster than the iPhone 5


M7 processor to measure the accelerometer, compass, and gyroscope.


250 hours standby


It captures HD video at 720p at 120FPS.


10 frames per second in burst mode


Touch ID Fingerprint Sensor
Prices for a two year contract in the USA: $199 for the 16GB, $299 for the 32GB and $399 for the 64GB
Pre-orders:
iPhone 5C Pre-Orders: Take place on Friday 13th September

iPhone 5S Pre-Orders: Take place on Friday 20th September