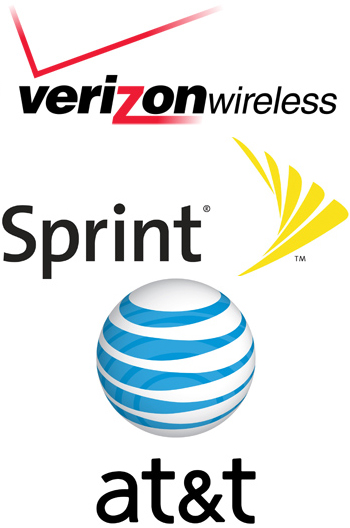 As you know, the iPhone 5 since going on launch to the public just over a week ago now has had its fair share of customers reporting problems with various area of the device.
We have had the purple haze camera issue, the WiFi dropping out or running slowly, the screen bleeding issues, and of course the new controversial Lightning connector saga.
However it has been reported now that iPhone 5's are hammering cellular data even when WiFi is actively connected. The problem we have is that this is then resulting in massive charges as customers sweep aside their monthly data caps.
As of yet we have heard nothing from Apple regarding this problem, although they must be aware of it as they pushed out an update/fix over the weekend. I've also been told that this is only for those on Verizon.
Also, if you are worried about being charged, don't worry as Verizon have released a statement that reads: "customers will not be charged for any unwarranted cellular data usage".
Are you on Sprint or AT&T? Have you noticed any problems with this?