The iPhone 5 was plagued with criticism as soon as it was launched this time last year. Whether it was WIFI problems, camera problems, or screen issues, people found fault after fault, and who can forget about the Apple Maps issue that had many fans and users up in arms.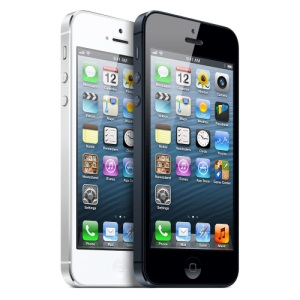 The iPhone 5 didn't really take off as well as Apple had hoped, let's face it. I know a few colleagues and friends who either decided not to upgrade from their 4S, or who did upgrade only to go back to their 4S after a few weeks.
The iPhone 4 has been discontinued, which isn't so surprising, but news today is that Apple have decided to discontinue the iPhone 5.
Why Have They?
There are a couple of reasons they have done this.

The first is that with the introduction of two new phones there is less space in the market for the older devices, even though the iPhone 5 is only a year old. The iPhone 4S is essentially a different phone compared to the iPhone 5, whereas the iPhone 5C is pretty much the same device.

The second point is that the iPhone 5 remained too expensive for Apple to signify a price drop like they have done with the iPhone 4S.
The iPhone 4S is now free for customers who take out a two-year contract.