Is your iPhone acting funny and you don't know why? Scuse me while I…explain what the issue is!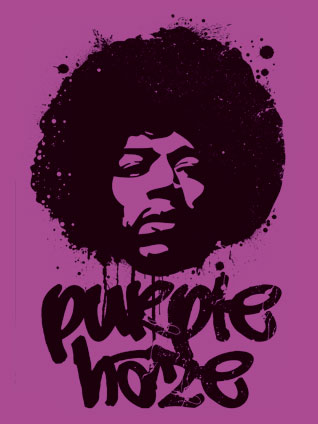 Well, we have certainly had a fair few complaints come in on the iPhone 5 since it's release. Whether that's the WiFi problem, the screen problem, or the controversy over the new Lightning cable.
This week we have reports on the fact that the iPhone 5, when in camera mode, is taking photos that appear to have a purple haze in them. We don't know what percentage of phones this has hit, as we haven't been able to recreate this with the few we have here in the offices.
The purple haze is certainly more noticeable in bright light photos, and as far as I know Apple is aware of this problem, as it's not an isolated issue.
A test was carried out by Charlie White at Mashable to better explain the problem, here is his photo: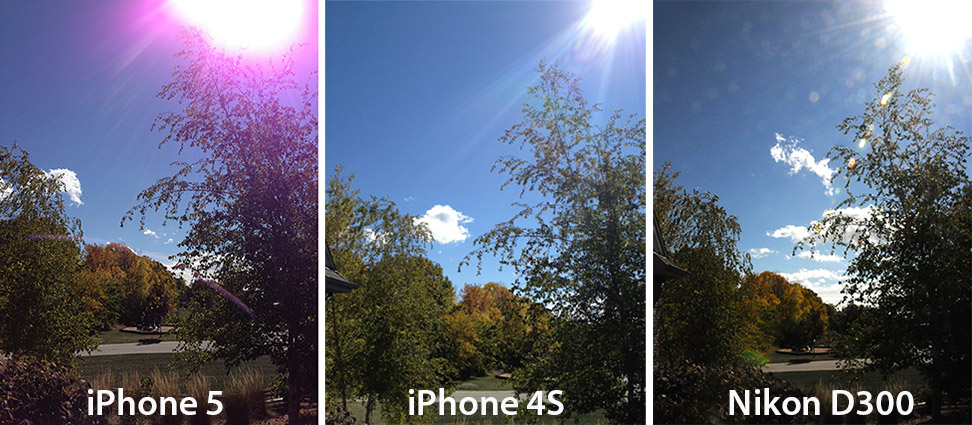 As you can see each photo uses a different device, from the iPhone 5, to the 4S, right through to a Nikon which was used by Charlie in the test.
Unfortunately no one knows why the problem is occurring so unfortunately we cannot help you at the moment, some forums and blogs have indicated it could be a software problem; others are saying that the sapphire lens cover could be the issue.
As soon as we find out more we will release a post with the solution.
Have you noticed the same problems with your iPhone 5?