If you stop and think about it, you would expect that with every new iPhone release the previous generations of iPhone sales will start to decline, as more people wait to upgrade. Right?
I personally thought this pattern would continue with the iPhone 5 release, because as expected this latest handset quickly became one of the most popular Smartphone's on the market, selling over 5 units in that first weekend period.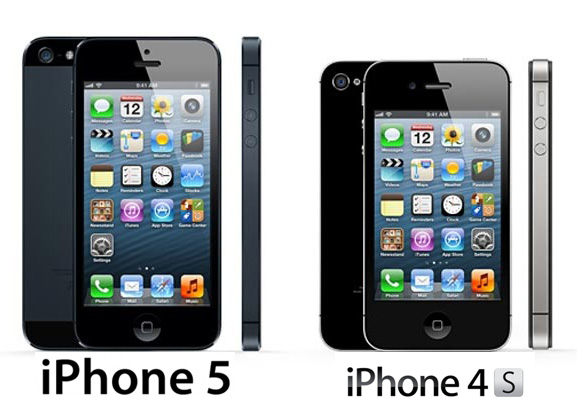 However according to Verizon, they have stated that 3.1 million iPhone's were sold in quarter 3 (which accounts for 46% of all Smartphone activations during this period), 650,000 of these 3.1 million were the new iPhone 5.
For those that have already done the math here, that means 2.5 million devices were iPhone 4 and iPhone 4S models.
Why is this the case?
As crazy as it sounds, I believe this is down to the iPhone 5 release itself.
You will now see a lot of offers, deals and discounts for the iPhone 4S, such as a free phone on contract so you don't have to pay anything out, and reduced tariffs. The price has also taken a hit with 4S due to the iPhone 5 being launched.
Add those few facts to the fact that the iPhone 5 also costs near to a thousand bucks to buy straight out, and there you have it.
The iPhone 4S is still proving to be a popular phone, and doesn't seem to have as many complaints as the iPhone is having at the moment. You can also get iOS 6 on the 4S now, so to me it's worth every cent.