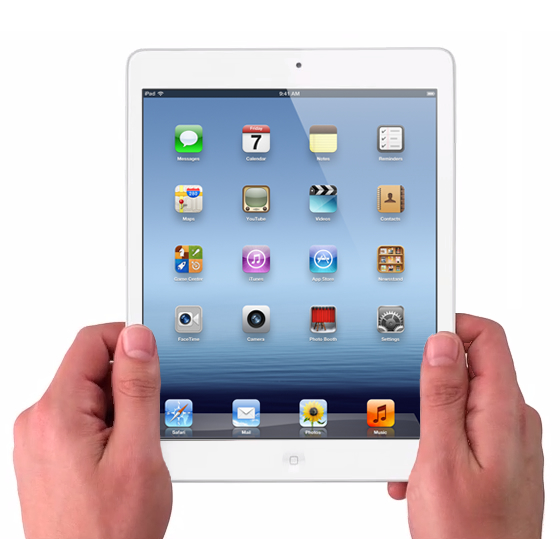 Apple's iPad Mini will be unleashed across the world before next month is out, and let's face it people it has been a much anticipated device with the rumor mill churning out daily stories. Are they close to the truth? Well we know that there are a few features that have been mentioned by high profile sites and close to Apple sources.
As you know, last week we saw news that Apple had sent out invitations to a San Jose event which is taking place tomorrow. The electronics giant have been very careful about not mentioning or giving away any information, and as usual the air of mystery surrounds the event as Apple only had a few words to say on the invite: We've got a little more to show you.
However, enough information has been provided for industry experts to make a good guess.
The iPad Mini is predicted to go head-to-head with the Nexus 7 which has recently been voted as the best Android tablet in the marketplace, and rightly so I think. The release of the Nexus fueled a major demand for mini devices and the iPad Mini should measure up to be 7.85 inches, making it a great option for those who want a very compact device to use.
One of the remaining mysteries in this release is what the cost will be, I have heard anything from $249 to $319 lately so this will be a major talking point as it could make or break. Bare in mind they have to compete in the Google Nexus 7 region, so let's wait and see!