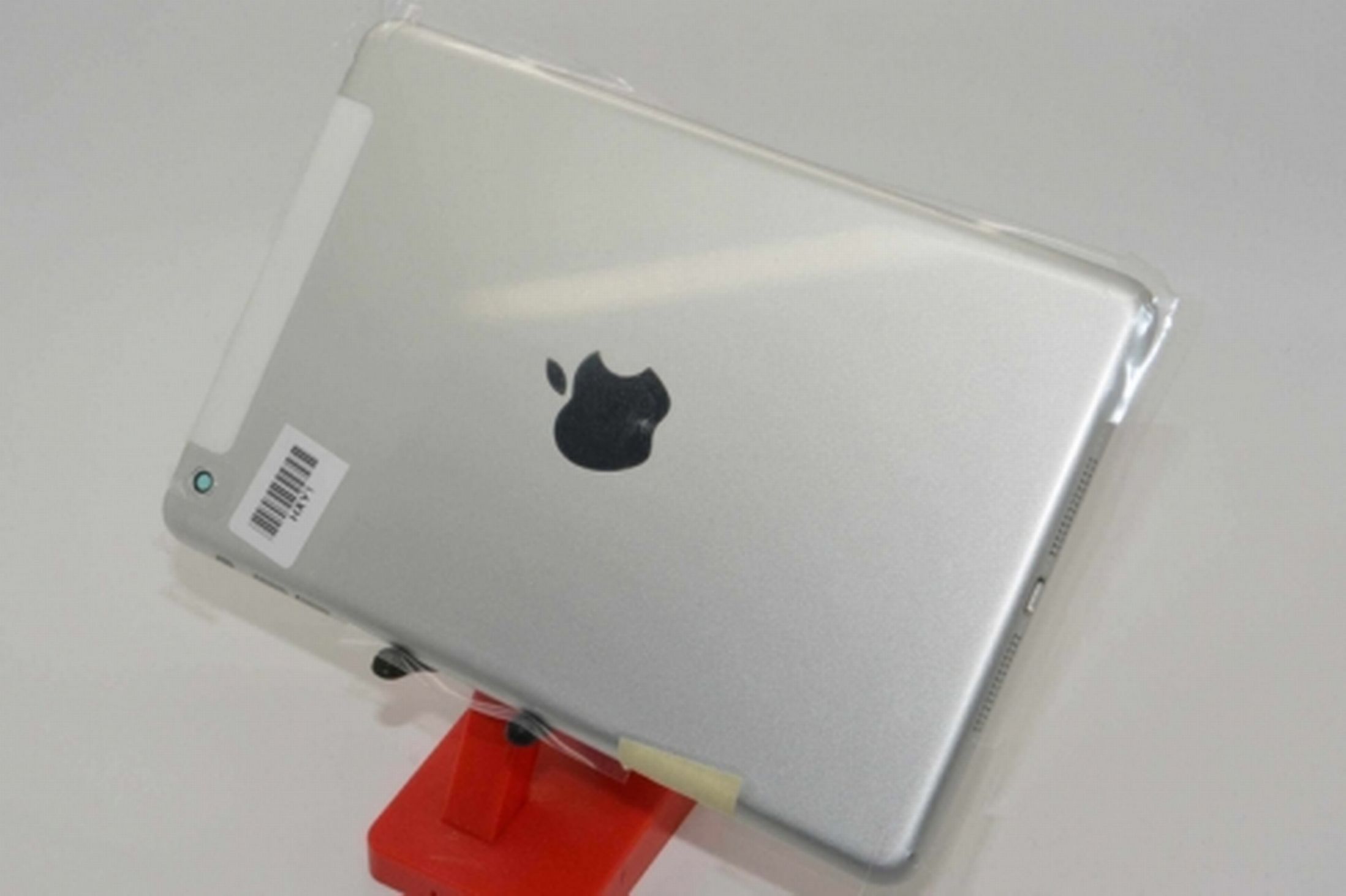 This year we have all been waiting patiently for the iPhone launch of September, completely forgetting that the iPad announcements were just around the corner. Well, in just under two weeks time we could see the iPad Mini 2 and iPad 5 unveiling on Tuesday 15th October.
Apple iPad Mini 2
Let's start with what we know about the new iPad Mini. New images that have been leaked on the Internet seem to show that the iPad Mini 2 is going to take on the same colors that we have just seen in the iPhone 5S models. I have placed an image just below which shows a possible iPad Mini 2 sporting that-now famous gold champagne color, and by all reports this will be available in Space Grey and Silver.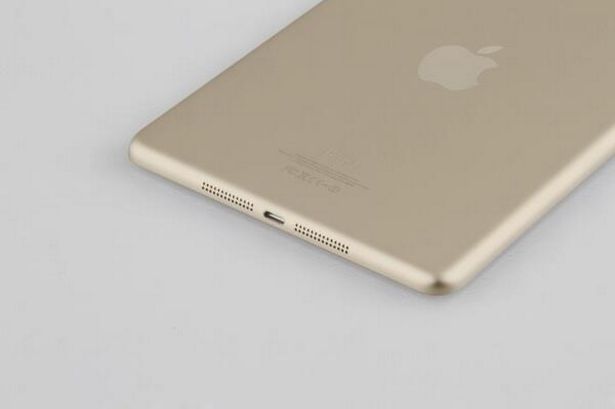 The iPad Mini 2 will be similar to the iPhone 5s in many ways, by that I mean you will see an A7 chip, M7 motion processor, and possibly even the TouchID fingerprint sensor that you can see here: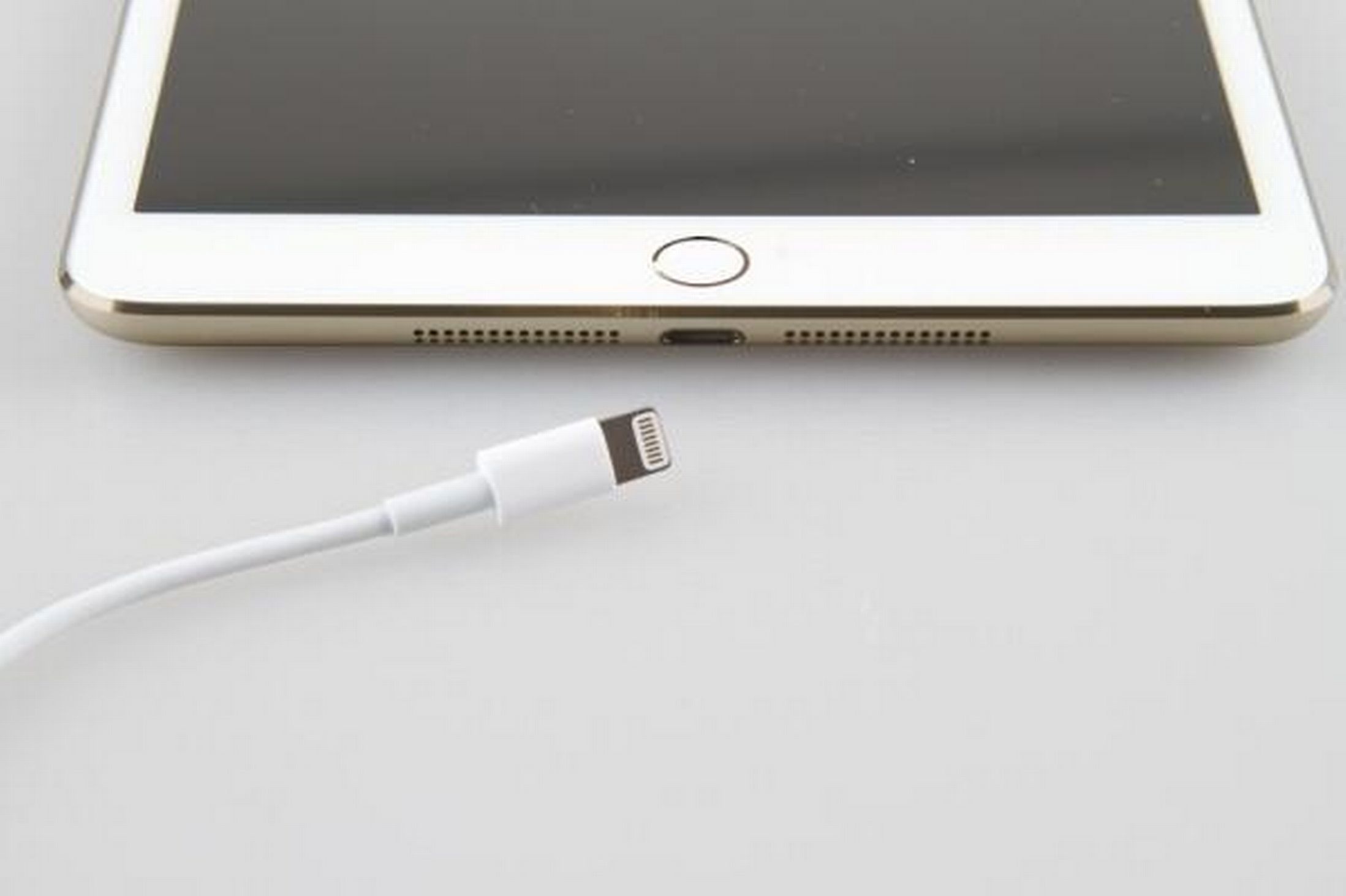 Expect a 7.9-inch screen with that same high 2,048 x 1,536 resolutions, it could be slightly thinner, and even a little lighter as well.
The iPad 5
In terms of the next generation of iPad, we really don't know much about this. One thing that we could see is the iPad 5 boasting 2GB of RAM, compared to the 1GB on the iPad Mini. We will also see those same three color designs – space grey, champagne gold, and silver.
What are you hoping to see in the new iPads?