Some of you may have experienced the activation lock recently, which locks your iPhone to your iCloud account.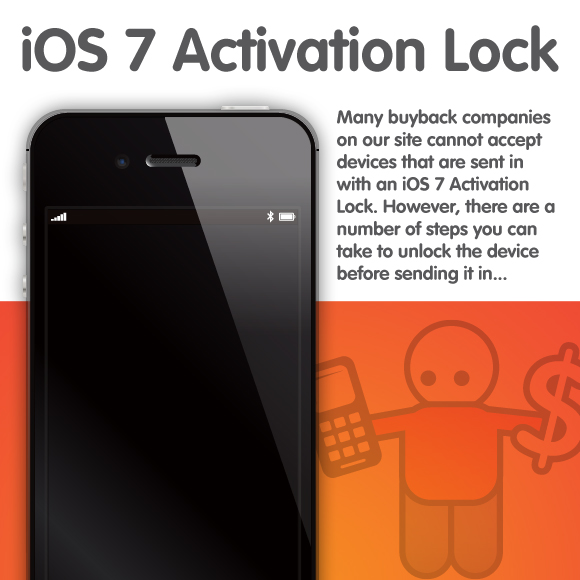 Due to this issue occurring, many buyback companies on our site cannot accept devices that are sent in with an iOS 7 Activation Lock, however there are a number of steps you can take to unlock the device before sending it in.
Please note: This only applies to those running iOS 7 and does not apply to previous versions of the operating system. To find out what version your iPhone is currently running head to Settings » General » About » Version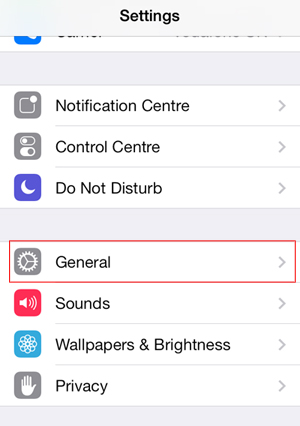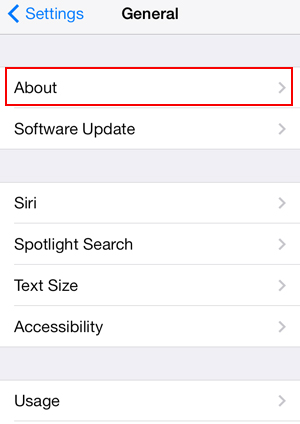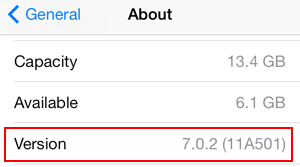 How To Unlock Your Device
To unlock your device you will need to remove your iCloud account from the iPhone. You can go about this two ways.
Method #1
Turn on your iPhone and head into the Settings Menu, and then select the iCloud option.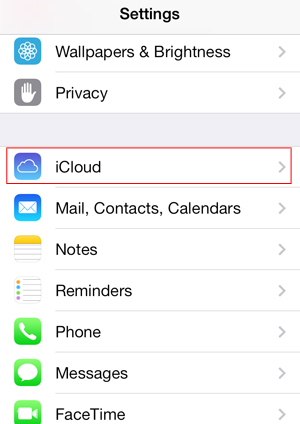 Once you are in the iCloud screen you will need to delete the account by tapping on the highlighted red bar at the bottom of the screen that says "Delete Account".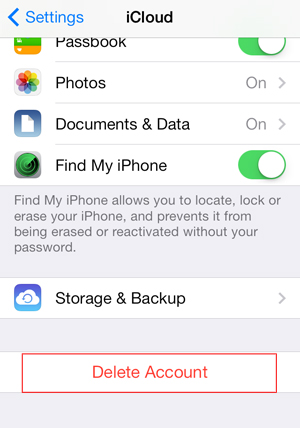 You will need to enter your Apple ID and password at this stage, and then hit Turn Off.
Once this has been completed you can then perform a full factory reset on your iPhone, we have a guide on how to reset your iPhone 5 and clear all data (which includes a video as well).
Method #2
This method doesn't require you to use your phone, so this is good if you are trying to sell a broken iPhone.
For this you will need access to the Internet, and you will need to head to iCloud.com and login with your Apple ID and password (make sure your iPhone is turned off).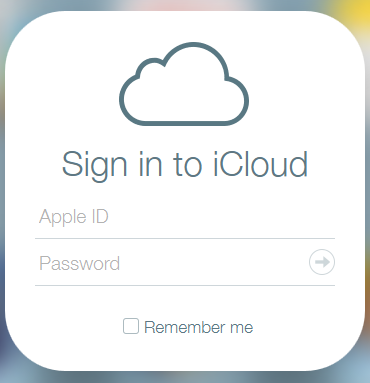 Now you have logged in select "Find My iPhone" and then select your iPhone from the "All Devices" drop-down list (your iPhone should say Offline).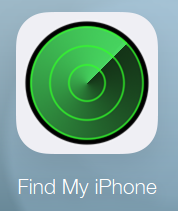 Finally you will need to select the option to "Remove from Account", and then hit Remove when the confirmation message pops up.