For all those that have purchased an iPhone 5 then you will have heard that they all come with a new form of an all digital connector called the Lightning connector. This new connector supports new technology which can convert micro USB to lightning which complies with new EU regulations that all Smartphones must have a micro USB connector.
The new connector uses an 8-signal design that works in both orientations, so you never need to worry if you've inserted the plug the wrong-way-up. The other massive advantage of the Lightning connector is its size: It's 80% smaller than the 30-pin connector found on older generations, which means the space required on your device to accommodate the new plug is smaller.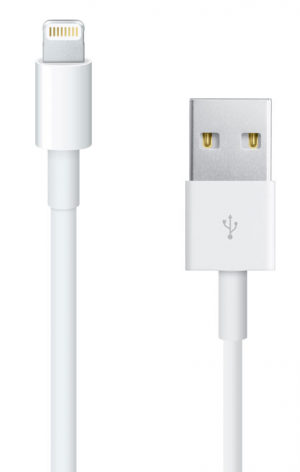 The negative: If you own any older Apple gadgets (such as the iPhone 4S) then unfortunately the new cable won't be compatible with them, so you will need to get your hands on a converter (see below).
How Much Is An Adapter?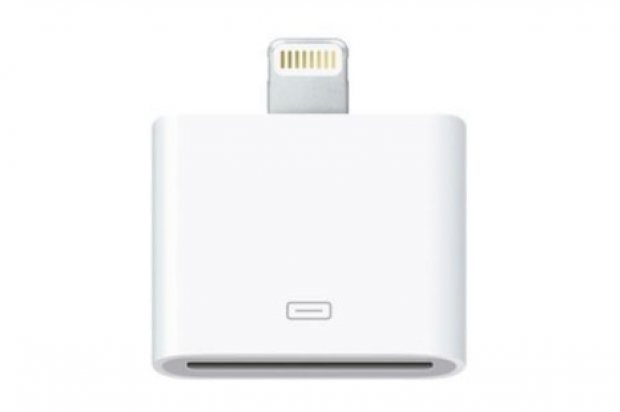 iPhone 5 Lightning to 30 pin port adapters such as this will cost $40 – $50