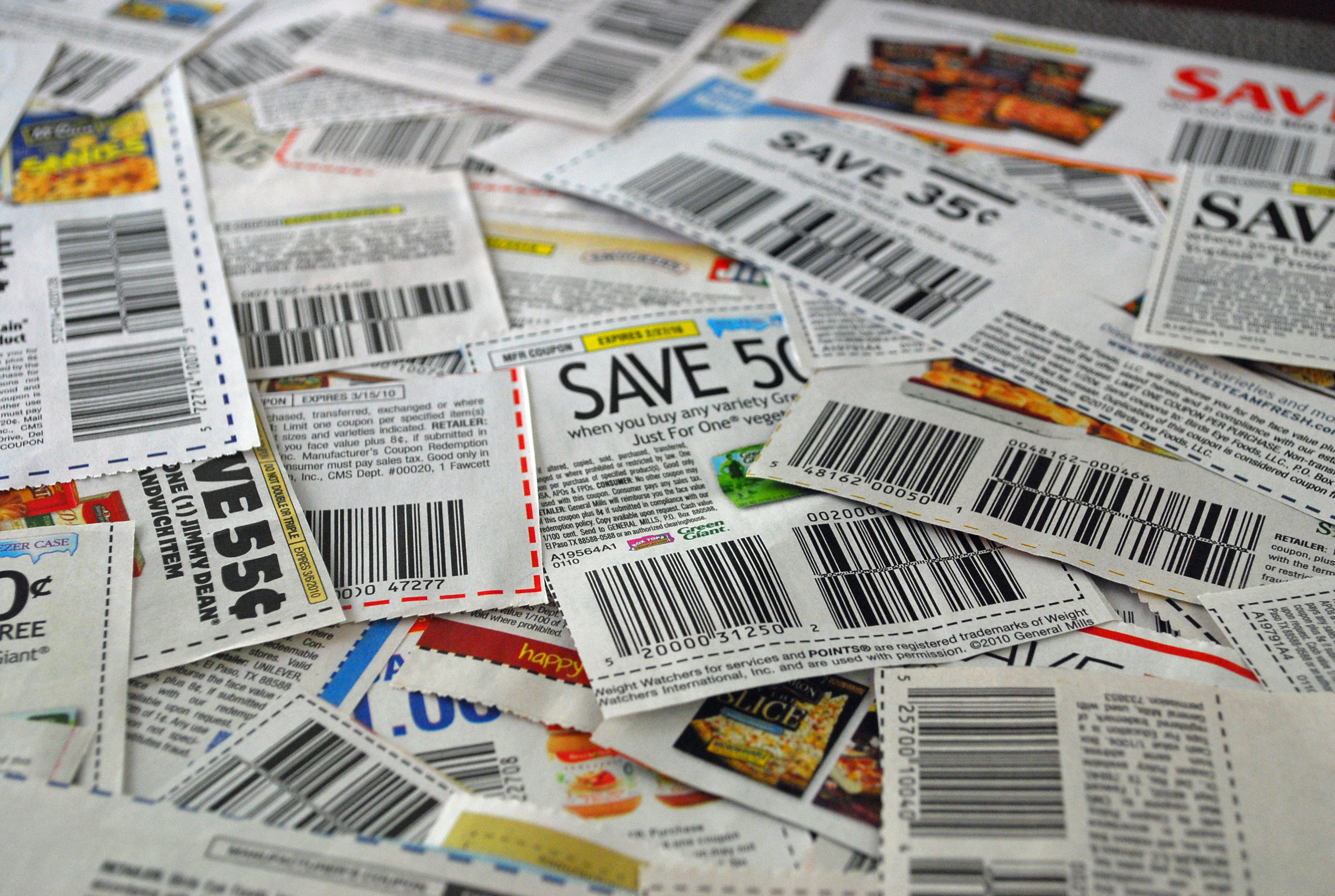 Very few families are lucky enough to live without a food budget. In today's economy, a trip to the grocery store has become a major source of stress and anxiety as many families struggle to live within their means. Because of this, the goal to save as much money as possible at the grocery store has been adopted by many shoppers. And the best way to achieve significant savings is to use combinations of sales and coupons.
With the popularity of television shows like Extreme Couponing, many people are under the false impression that it's major time commitment to save significantly with coupons. Fortunately, that's not at all true. Even with just a couple of hours a week dedicated to collecting coupons and matching them with sales, you can easily cut your food budget by 25 percent or more. Saving upwards of 50 percent is entirely feasible with just a little more work.
Of course, if you're truly passionate about couponing, or in dire need of saving as much as you can, it's even possible to get some items for free and to save up to 90 percent or more overall. But, most of us simply can't dedicate our lives to couponing. So if a more casual approach better matches your style, it's important to know that you can still save significantly without spending much time at all. Just be aware that the amount you save is directly proportional to the amount of time and effort you spend on couponing strategies.
Patience and Flexibility
The two biggest things to keep in mind for the successful use of coupons are patience and flexibility. You may have to be willing to give up your favorite items and brands, but you will find that the resulting savings make them much easier to sacrifice. You may also need to alter your menu based on what kinds of deals you can find, but again, any inconvenience can be worth the savings.
Always keep in mind that coupons exist for a reason. They are offered solely to get you into a store to buy a particular product. Just because you have a coupon for the item does not mean it's worth buying. If you won't use the item the coupon promotes, don't buy it. You may also find that even though you have a coupon for a product, a comparable product may be on sale at a lower cost or there may be a generic option that saves even more than the price of the original item with the coupon.
Using Sites and Newspapers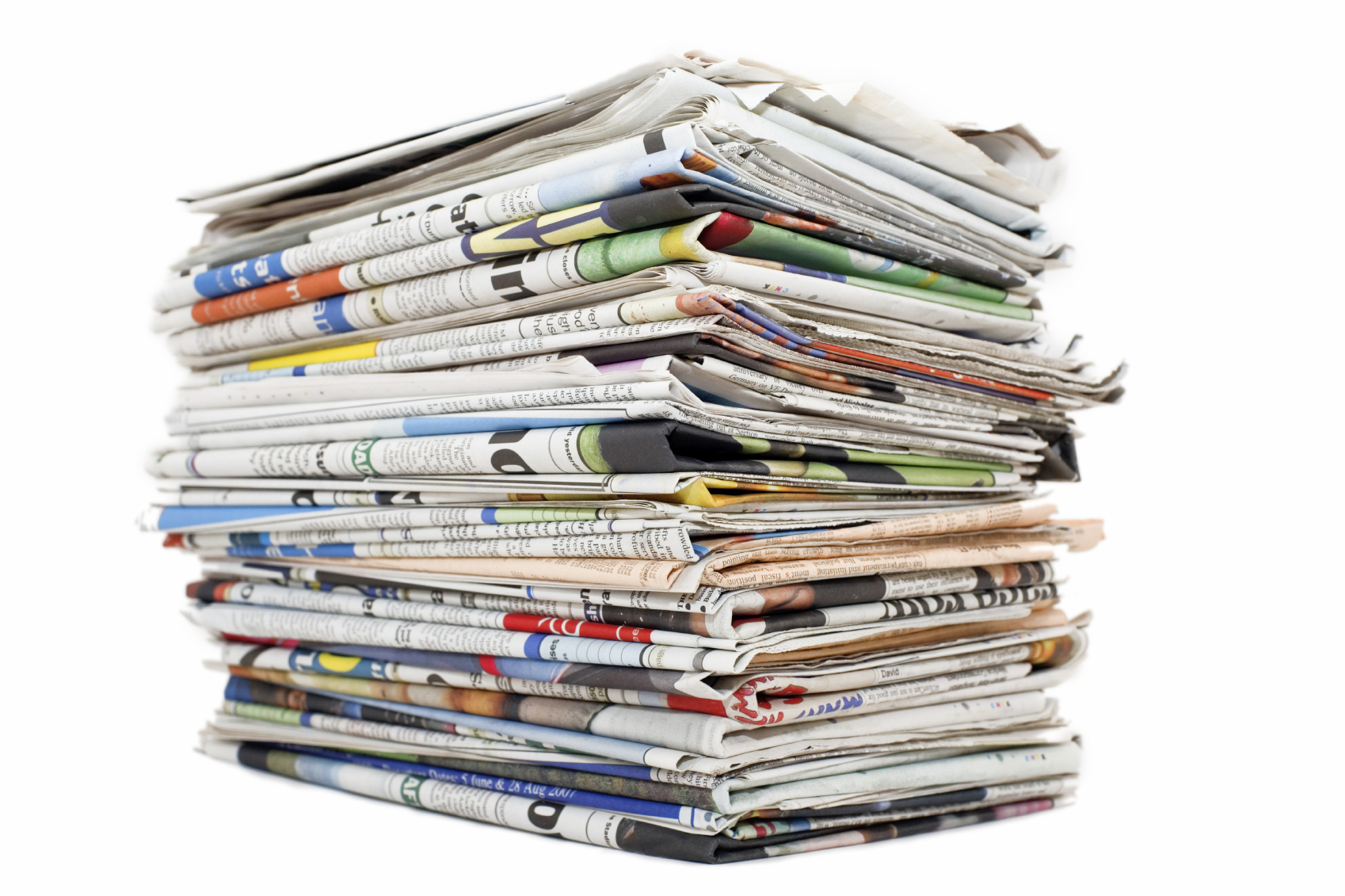 It is now easier than ever to locate a variety of coupons. Although you can still find them in the Sunday paper, there are also many websites that feature printable coupons. There are even sites devoted to coupon swapping. Many manufacturers also include coupons on or inside their packaging and some will email you coupons if you subscribe to their email newsletter. Many stores also print off coupons for the products just purchased and pass them on at check out. Wherever you find coupons, always note the expiration date so a valuable coupon does not go unused.
Before leaving the house, take a few moments to get organized. Use a coupon folder or envelope to organize coupons by food type so you are less likely to miss items. Make a shopping list beforehand and match what you need with the coupons you have.
Using Grocery Stores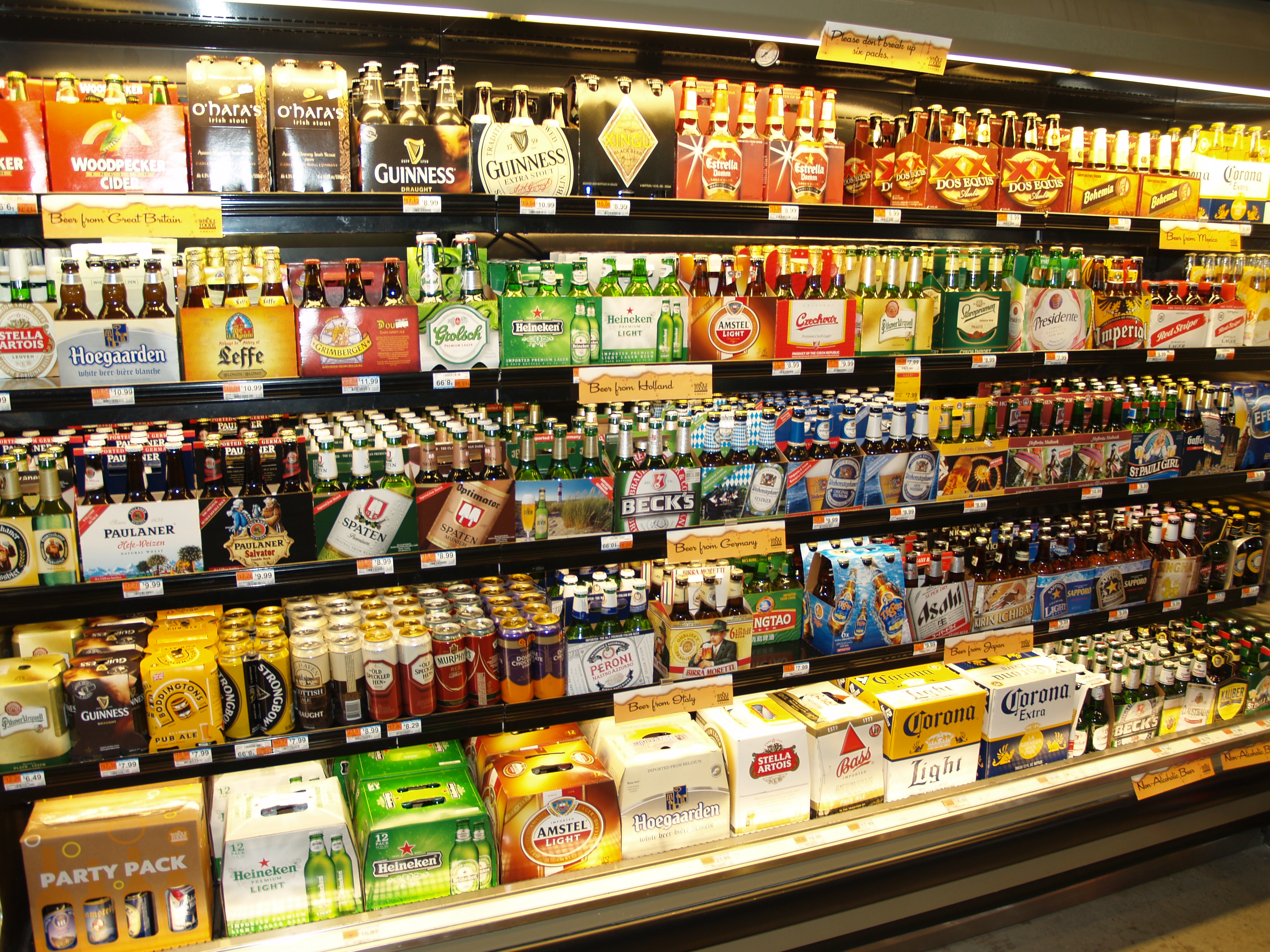 Most stores now offer a membership card that awards special savings to enrolled customers. These can range from extra discounts to "buy one get one free" offers on specific purchases. When stores offer these sales, you can also use coupons in conjunction. Some stores even offer double or triple coupon days, and when you match these days with sales is when extreme grocery savings can occur.
Grocery stores offer new weekly ads every Wednesday, so check the newspaper or go to each stores' website to coordinate your coupons with what's on sale. If you have a coupon for something that is not a necessary purchase and the item is not on sale, it may be worth waiting until it goes on sale to use that particular coupon. Sometimes another store may offer the item at a lower price that week, but before you make the extra drive, see if your preferred store offers price matching. Many stores will match their competitor's sale prices in order to keep your business.
Summary
If you are not experienced with using coupons it may take a period of adjustment until you are comfortable and efficient with the process. But once you conquer the learning curve it is well worth the time and effort when you see the saving start to add up. And don't be worried about holding up the line while your coupons are scanned. Before you know it, the shoppers behind you will be asking you how you're saving so much.