New for the iPhone generation in October 2011 came Siri, only available on the iPhone 4S and not part of its predecessors. Siri is a free personal assistant which will help you intelligently answer questions that you give it, setting alarms for you, scheduling your appointments, and getting it to play music.
Some people enjoy using this feature, however some people find it a bit of a nuisance, so here is how to disable Siri on an iPhone 4S.
Step 1. Locate the settings icon which should be present on the home screen, then tap it.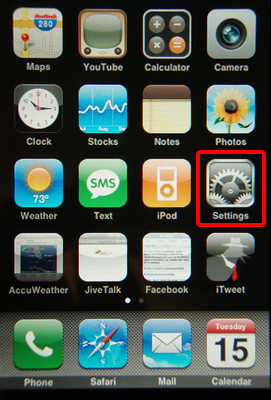 Step 2. Now tap the general option a third of the way down.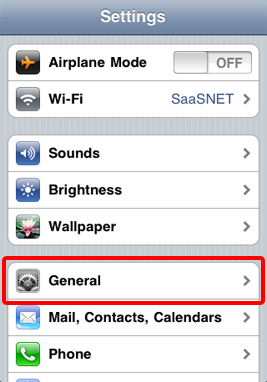 Step 3. Once in the general menu, you will need to locate the 'Siri' option and tap it.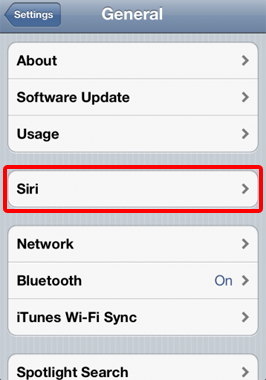 Step 4. All you need to do now, is turn the setting from ON to OFF by sliding it over to the left.