If you want to delete photos from your iPhone, whether you have one or many to delete off the device, then many of you may not quite know how to do this. Surprisingly we often get asked this question so we have decided to create a quick how-to for all those that aren't 100% clear.
Step 1. Tap the photos icon on the home screen of your iPhone.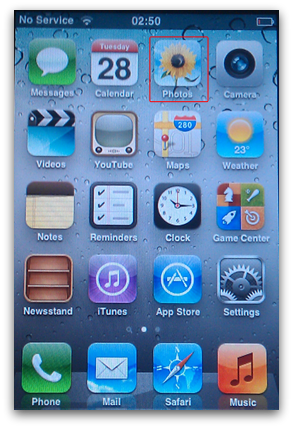 Step 2. Now just tap the Camera Roll option as this will contain all your photos.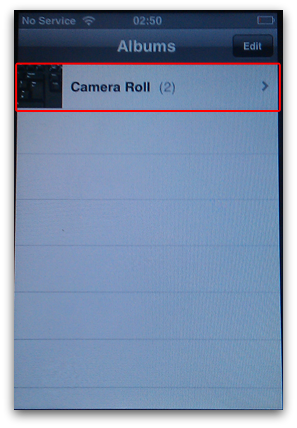 Step 3. On the bottom bar (iPhone 3GS) or Top Bar (iPhone 4S) you will see a curved arrow, coming out of a box, just tap this.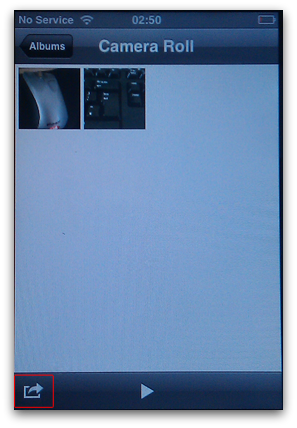 Step 4. You can now select as many photos as you want in the Camera Roll, by tapping each photo. As soon as you have tapped the ones you want to delete, then simply hit the red delete button on the right.