If you are looking to delete contacts from your iPhone, but aren't sure on how to do it, then you are in luck! Surprisingly we have been asked by a few people on how to do this (as it isn't 100% clear).
Step 1. Tap the green Phone icon on the bottom of the iPhone home screen.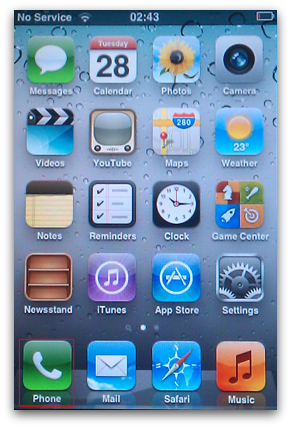 Step 2. Tap the Contacts icon which can be found at the bottom, in the middle. Represented by a silhouette of head and shoulders.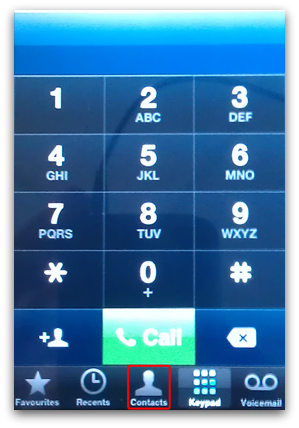 Step 3. Select the contact you want to delete from the list, and then press the edit button in the top right corner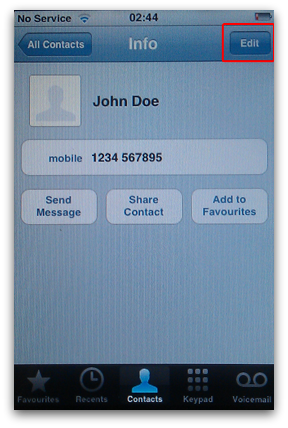 Step 4. Scroll down the list of editing options and select Delete to remove the contact.