If you're looking to sell your iPhone or iPad using SellCell, then before you send it off to the buyback company it's important that you remember to data wipe the device. This means removing all your personal data from the device including photos, messages and files. The process is actually very simple and only takes a couple of minutes so it's well worth the effort to make sure your data is protected.
Backup Your Data
The first thing you need to do is make sure you've got an up-to-date backup of your iPhone or iPad. Take a look at our in depth guide to backing up your data to iCloud. The process is exactly the same if you've got an iPad. This is particularly important if you've bought a new iPhone or iPad and want to restore your data to your new device.
Erase Your Data
Now it's time to erase your personal data from your iPhone or iPad.
1.) Launch the Settings app from the Home screen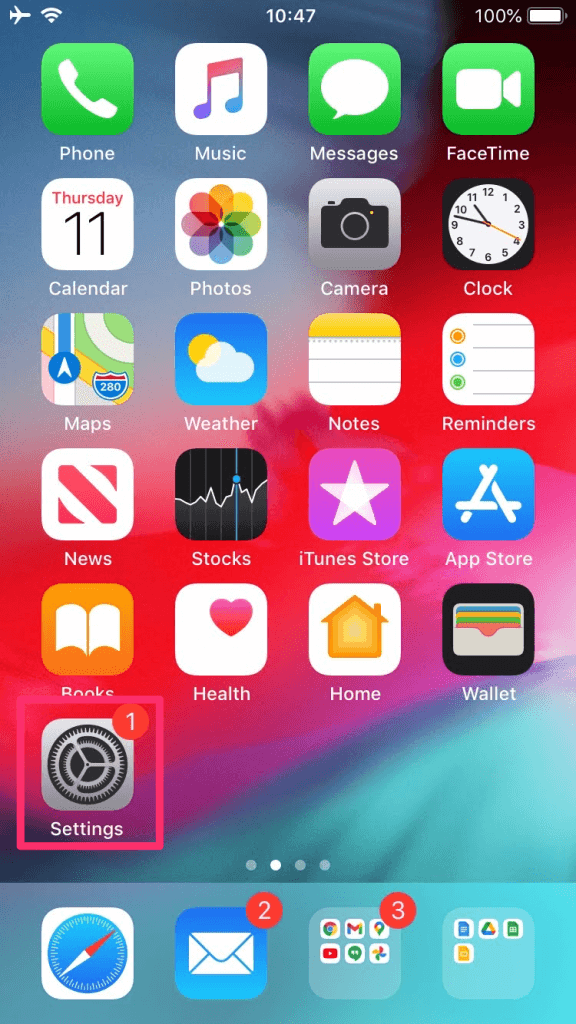 2.) Tap General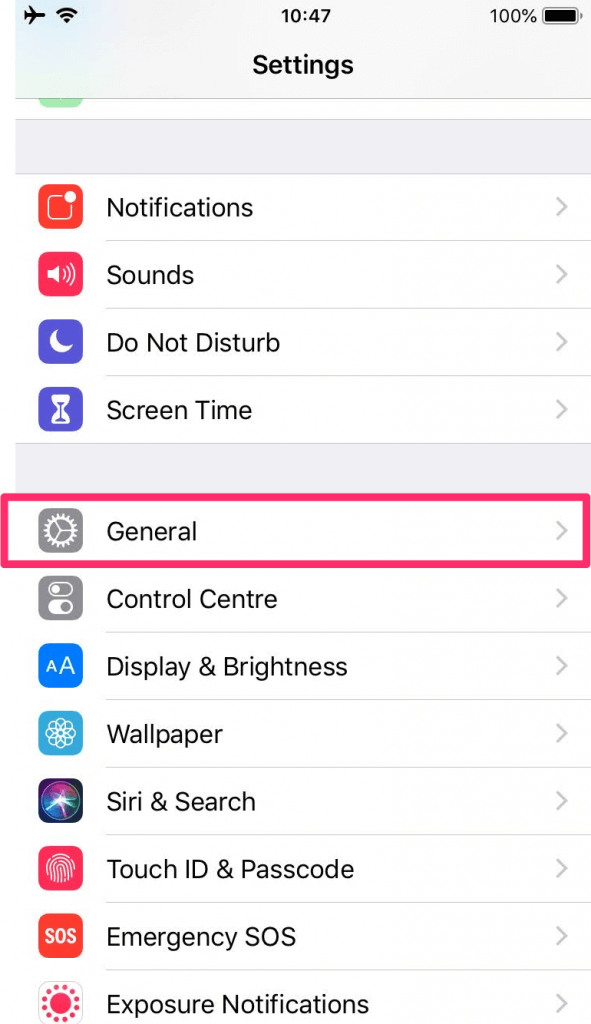 3.) Scroll to the bottom and tap Reset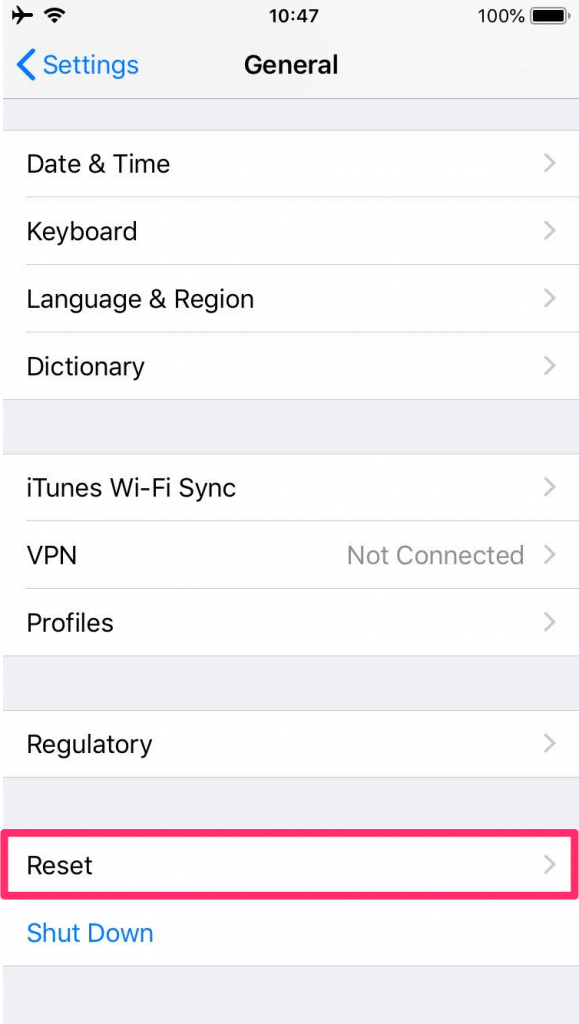 4.) Then choose 'Erase All Content and Settings'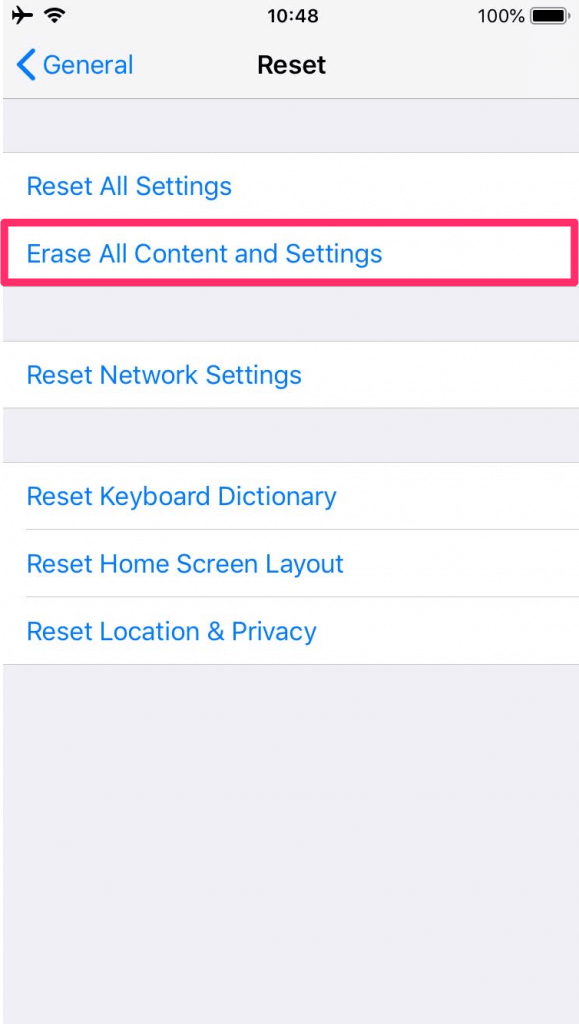 5.) Enter the passcode that you use to unlock your device
6.) Tap 'Erase iPhone' / 'Erase iPad'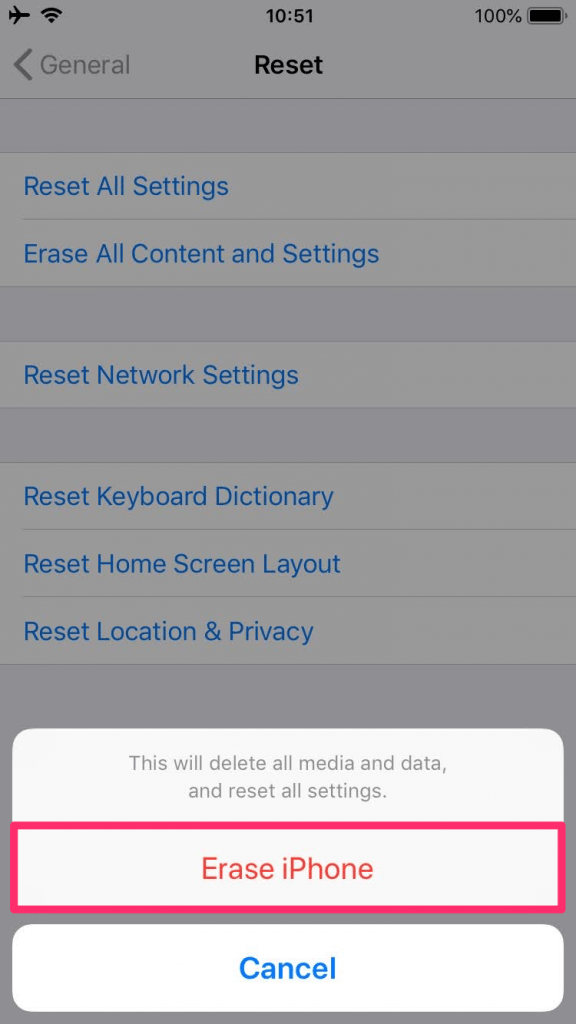 7.) Enter your Apple ID and password to turn off Activation Lock and remove your device from 'Find My iPhone' / 'Find My iPad'
Once the process is complete the device reboots and you'll see the device setup screen. Turn your iPhone or iPad off my pressing and holding the power button.
That's it! Your device is data wiped and ready to send to your chosen buyback company.