Last updated July 10, 2023
The process is actually very quick and easy, so don't panic!
Why backup to iCloud?
If you backup your iPhone to iCloud, then when you've got a new iPhone or if something goes wrong with your existing iPhone, you can quickly and easily restore the data. Having an iCloud Backup is particularly helpful if you've bought a new iPhone as it makes transferring your data from your old iPhone to your new iPhone quick and easy.
What's backed up to iCloud?
When you backup your phone to iCloud the following things are backed up.
App data
Device settings
Home screen and app organization
iMessage, SMS and MMS
Photos and Videos
How to backup to iCloud?
1.) On your iPhone, go to Settings > [ Your Name ] > iCloud > iCloud Backup
2.) Turn on iCloud Backup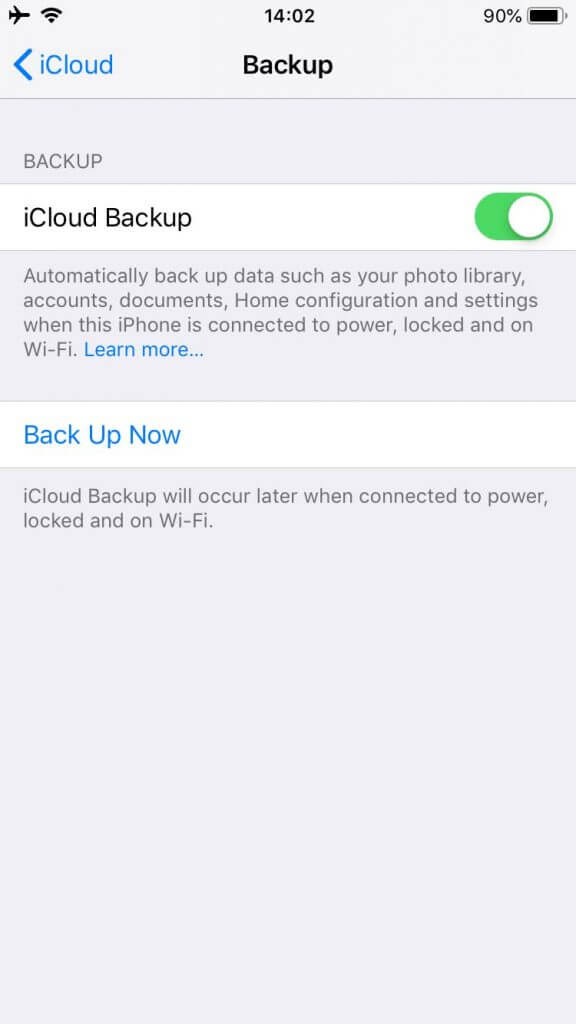 By turning on iCloud Backup, your phone will be automatically backed up on a daily basis whenever your iPhone is connected to power, locked and connected to a Wi-Fi network.
3.) To perform a manual backup, simply tap on "Backup Now"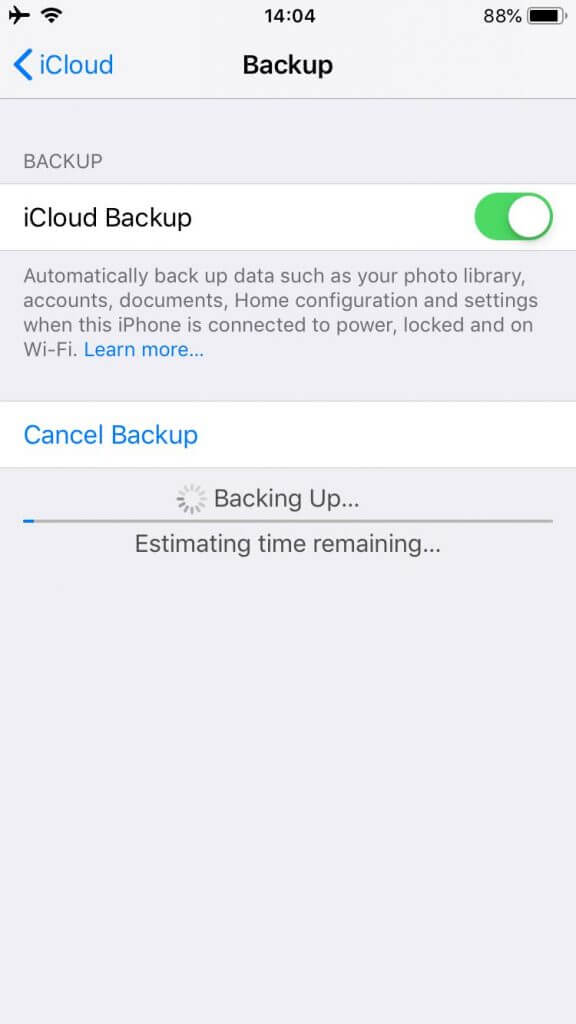 When you set up iCloud Backup, you automatically get 5GB of storage. This might sound like a lot, but when you've got hundreds of photos and videos you'll find you'll use this allowance very quickly. You may have insufficient space, in which case you can either buy more storage or delete content.
How to manage your iCloud backups?
You can review your iCloud Backups by going to Settings > [ Your Name] > iCloud > Manage Storage > Backups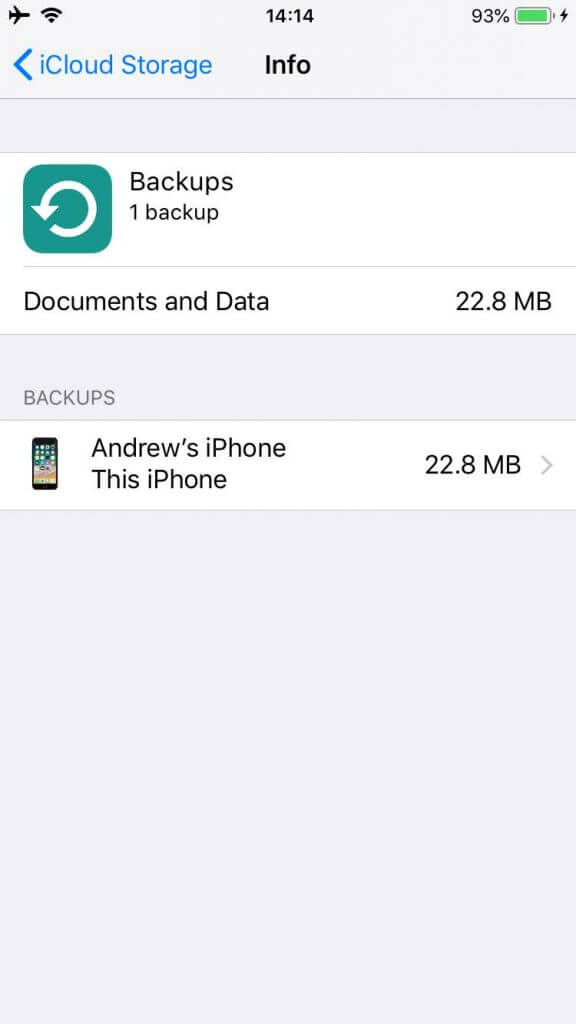 Here you'll find a list of your completed backups. You'll be able to see incremental backups and you can delete backups by tapping on one of the backups in the list and then tap "Delete Backup".
Remember, these backups are in the cloud so when you wipe your phone, you're not deleting the backup.