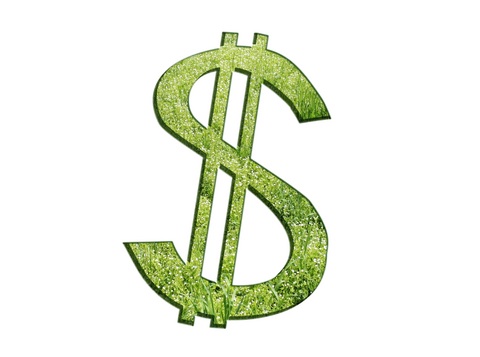 When you're checking out cell phone recycling places, the question on your mind is, "How much for my phone?" Unfortunately, the answer is, "It depends" – on what site you select to deal with, whether you sell online or in store, etc. That is why a website like Sell Cell can be so useful.
Sell Cell is the sister site to sellmymobile.com, the UK's leading cell phone recycling comparison website. And while we're still relatively new here in the USA, we are walking in our big sister's shoes; which means that we know what it takes to be a leader in showing you how to get the most money for your cell phone.
At Sell Cell, we do all of the up-front work for you:
We give you a list of top named mobile recycling companies
We compare and update our prices every day
We provide independent and impartial results
We put you in touch with the cell recycling companies that buy non-working phones as well as those interested in good condition ones
We go out of our way to make it easy as possible to get the most money for your cell phone
And, we enjoy doing it.
So, if you are checking out places to sell your cell and thinking "how much for my phone?" why not give Sell Cell a try? It is quick; it is easy; and it will ensure you get the most for your cell phone.