Yesterday evening we saw the launch of Samsung's latest flagship Smartphone, the Galaxy S4, which has been a while in the making and has built up a bit of a cult following in the lead up to yesterday's Unpacked event.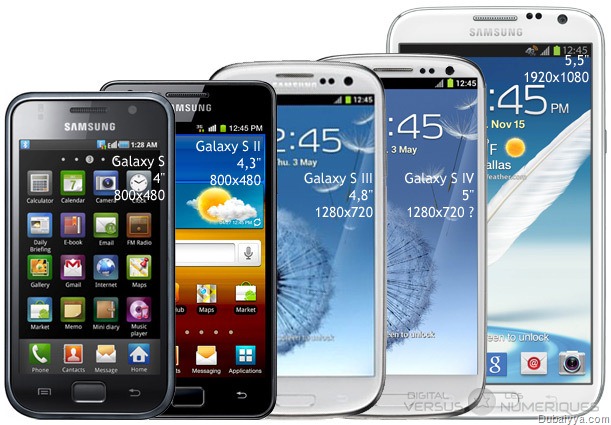 The phone has had mixed reviews at the moment, a lot of people are raving about the high specs, but others are deflated by the look of the phone.
Admittedly, the phone looks the spitting image of the S3 just with a larger screen size. However, the iPhone 4 and 4S are very similar in design as well.
I think the problem here is that:

The phone has been hyped about so much in the press, that it wasn't a surprising launch with a wow factor. We all kind of knew what to expect, after all this was the leakiest phone launch I have seen.

Until the general public get their hands on the phone and make up their own minds, we won't know a true overall impression.
Now, onto the comparison.
You will see from this table that we have matched the Samsung Galaxy S4 against the iPhone 5, HTC One, Sony Xperia Z, Nokia Lumia 920 and the BlackBerry Z10.
Here is the comparison board: