Smartphones nowadays can store music, photos, eBooks, videos, documents and much more. With the increased amount of things that you can do with an iPhone, the need for larger memory capacity comes into play.
So what if you have no idea what capacity your cell phone currently holds?
Below we will show you how to find out how much memory your iPhone has left, and what is taking up the most room.
How Much Memory Do I Have?

Step 1. Go to the home screen of your iPhone and tap the Settings icon.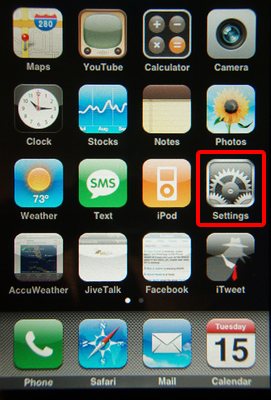 Step 2. You will now need to locate and then tap the General option.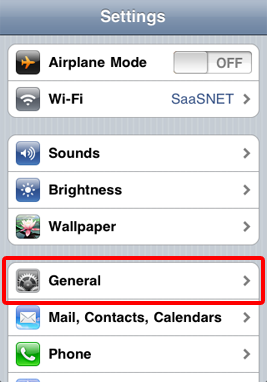 Step 3. Right at the top of this page you will see an About tab, just tap this to take you to the final step.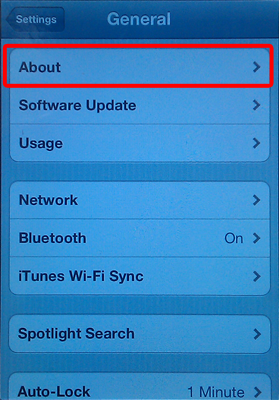 Step 4. Now look out for the Capacity and Available options, these should be located together, and this will show you both the capacity your iPhone holds, and what is left to use on the device.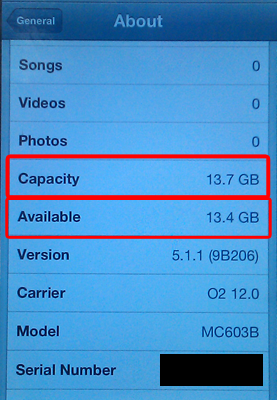 What Is Taking Up The Most Room?
If you have almost run out of memory and want to free up some space on your iPhone then we can help guide you through this stage as well.
Step 1. Firstly, connect your iPhone to your PC or Mac.
Step 2. Now open up iTunes if you haven't already got it open. Then just click on your iPhone tab under the heading devices on the left hand side.

Step 3. If you now go to the bottom of this screen, you will see a complete breakdown of what is using the most room on your iPhone and how much space you have left.