Have you ever thought what DropBox looked like 20 years ago, or how far YouTube has come since it was created back in 2005? Well we have revisited 10 of the most famous sites on the Internet today, and checked what they used to look like in the past.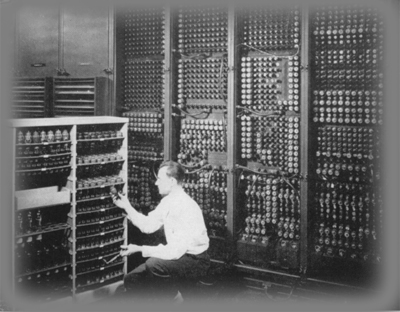 So, lets get stuck into the list as we start with what iTunes looked like a little over 10 years ago before Apple emerged into the Smartphone market…
1. iTunes, June 2001
This screenshot was taken almost 12 years ago, the days before the iPad and the iPhone, when the Mac was at center stage for the giants of the tech world.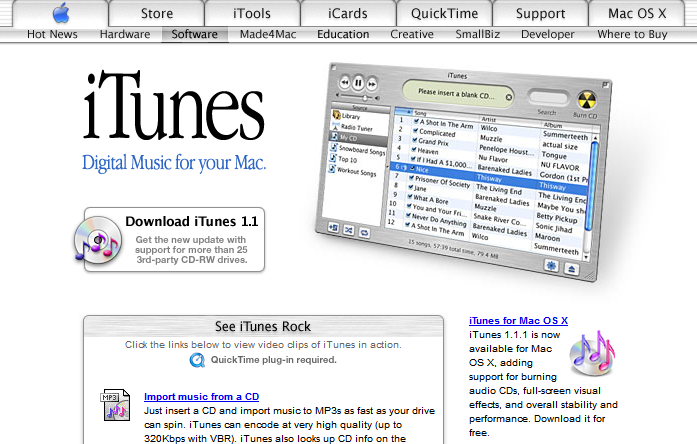 2. iCloud, February 2006
Now iCloud.com is a cloud storage and cloud computing service which was launched in 2011. However, back in 2006 it was the personal website of Insung Jung, a professor of educational technology and communications.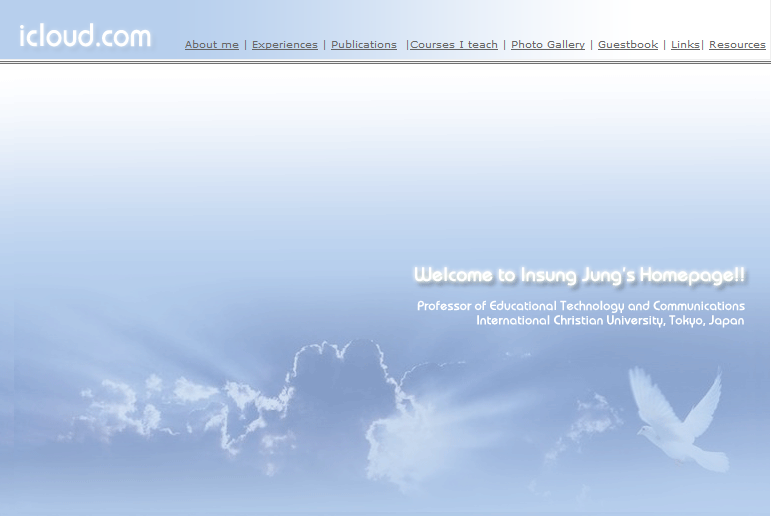 3. iPhone, October 1999

Possibly the most interesting of the 12 sites is iPhone.com which of course is now home to the pioneering handset. However, if we look back almost 15 years ago, the site was a protest site aimed at the use of the Internet as a base for making telephone calls.


4. Apple, May 1998

This screenshot was taken almost 15 years ago, which funnily enough was a whole 9 years before the first iPhone was launched onto the market in 2007. As you can see Apple are promoting the Mac computer and the old classic rainbow logo is present in the footer.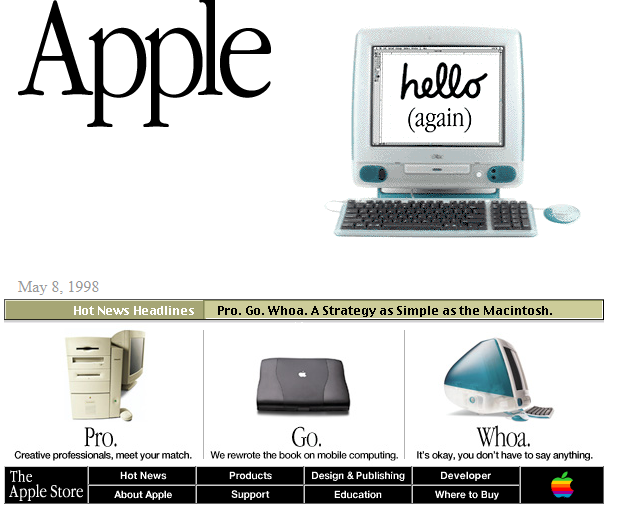 5. Android, September 2002

Nowadays this site provides information for users, developers and partners on the Android Operating System which was initially released back in 2008. However if we look back 6 years before the first Android release we see a site that is dedicated to the development of film and television projects here in the US.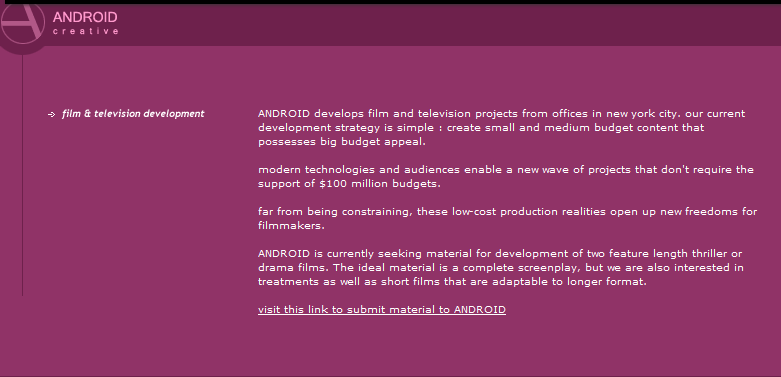 6. Wired, August 2000

Nowadays the Wired site is one of the best places to get your daily dose of tech news, and back in 2000 it still stood strong providing the world with the latest in technology. Albeit the design and graphics were questionable but back then you didn't have the tools and resources available that you do today. A very Super Mario styled logo.


The very early days of YouTube in 2005, just months after it was created by three former PayPal employees, and a year before Google bought them out.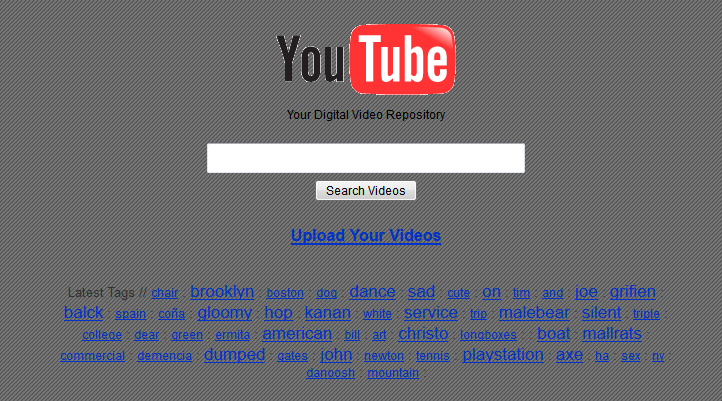 8. DropBox, December 1996

The oldest screen-grab we have in this list of 10 almost goes back 20 years. DropBox today is used by million of people worldwide and acts as a web based file hosting service, however in 1996 the site was an Internet mail server.
How old were you in 1996?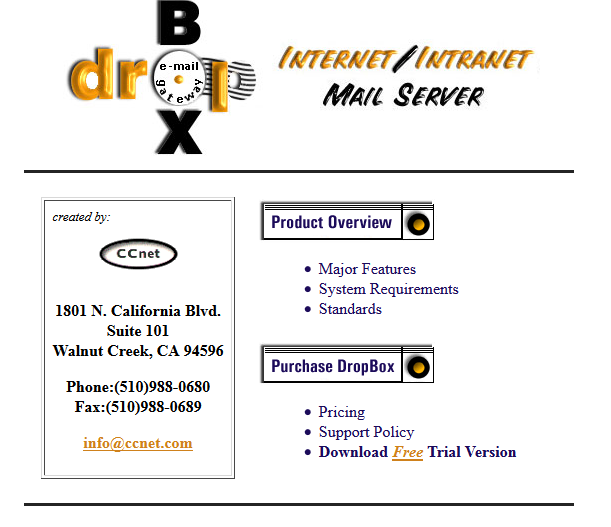 This screen-grab wasn't taken that long ago, but in that time WordPress has become a popular content management system which is used on millions of sites worldwide. This is what the site looked like back then: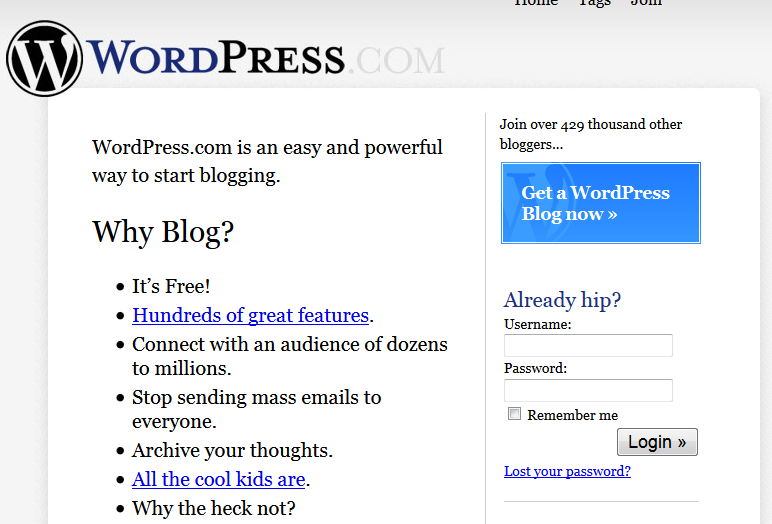 10. Google, December 2000

Finally we had to take a look at the search giant that is Google, a company and site that millions of businesses rely on today. In 12 years, nothing much as changed from the layout.