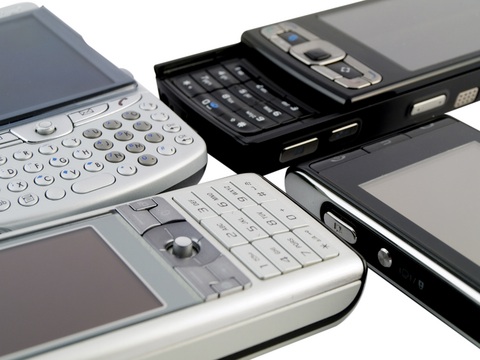 Students at Slocomb High School in Dothan recently set themselves the task of setting up a cell phone recycling scheme in order to help American soldiers serving in faraway countries such as Afghanistan and Iraq. The nationwide scheme known as Cell Phones For Soldiers, which collects old cell phones and gives them to recycling companies, in return for which serving troops are given calling cards which they can use to contact their loved ones back home, was picked up on by the school students, who saw it as an opportunity to give something back.
"It just sounded like something we could all do to give back," says Justin Cordle, a senior at Slocomb High School who heard about the nationwide program on a local radio station and suggested the idea of the school getting involved to the Student Government Association. "Everyone has an old cell phone."
"Kids change their phones all the time," agrees science teacher and Student Government Association sponsor Jennie Ward.
Within the space of just one single month, students at Slocomb High School had managed to collect no less than a hundred and twenty seven phones, an effort that impressed sophomore Brantley Arnold. "I learned you can set a goal and exceed it," he says.
Cordle says he was happy to be instrumental in the school joining in with the nationwide program, which has raised around two million US dollars in donations and given more than half a million calling cards to soldiers serving abroad. "They do a lot for us, why not give back?" he states.