Well we have almost arrived at another Halloween, and with that in mind I decided to get together my pick of the top 10 pumpkins that have been crafted over the years.
There were so many to choose from so it was hard to get it down to a top 10, from a selection of about 50, but here we go, starting from 10 working down to my favorite.
10. Bender from Futurama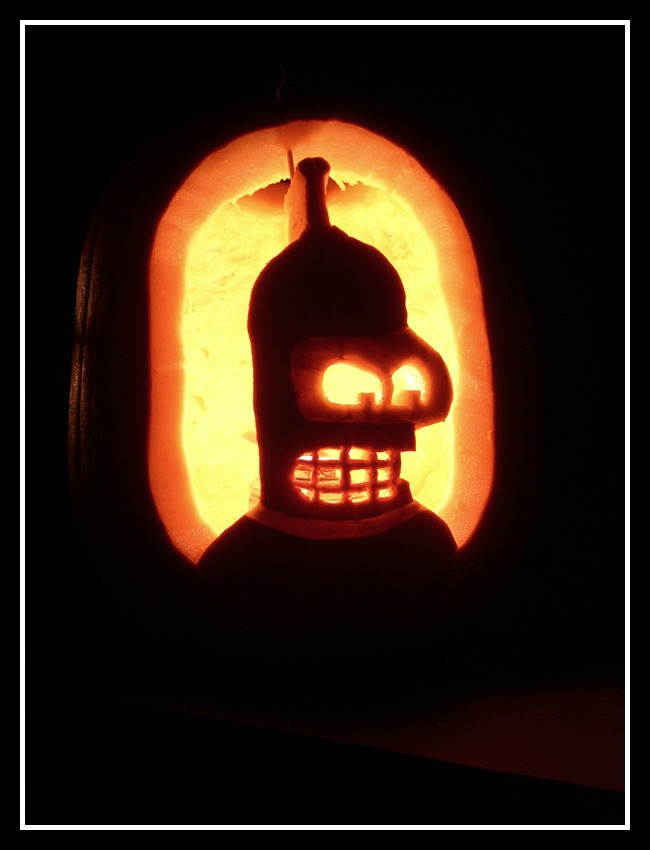 9. it's those Angry Birds again…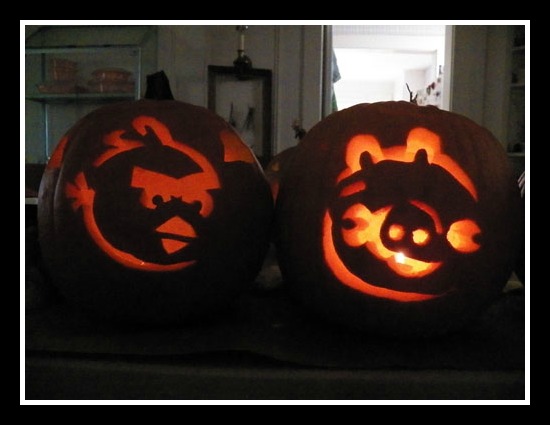 8. Here's Johnny!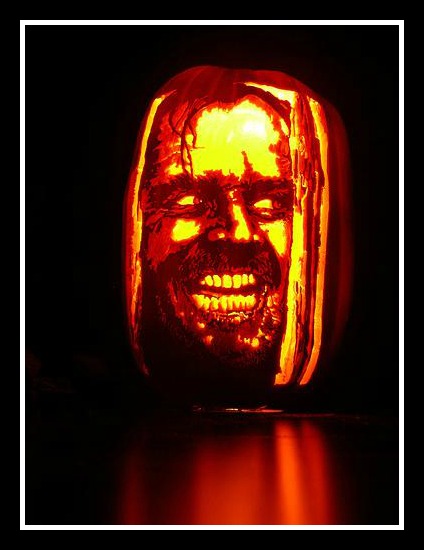 7. Something stuck in my teeth?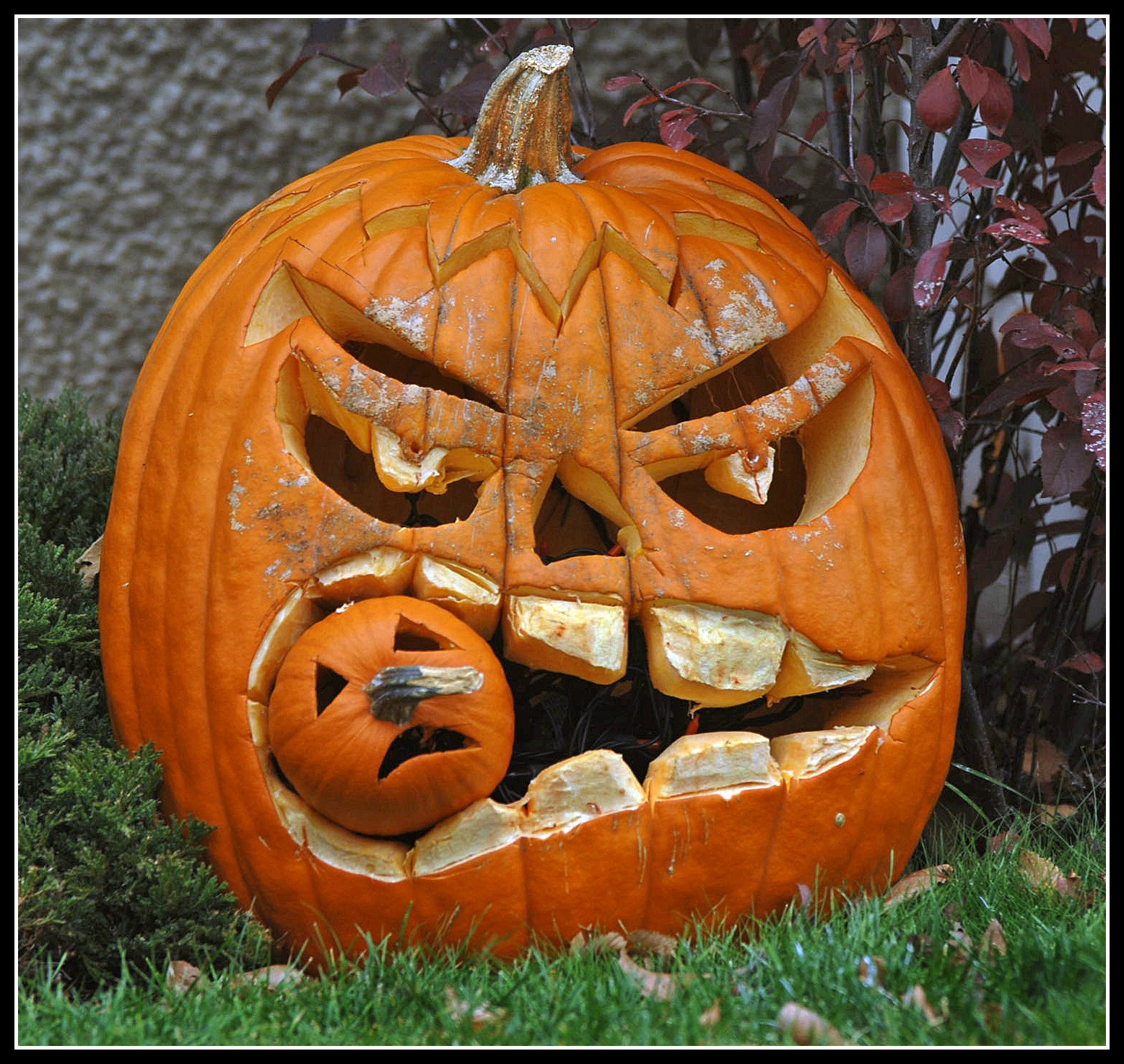 6. The Death Star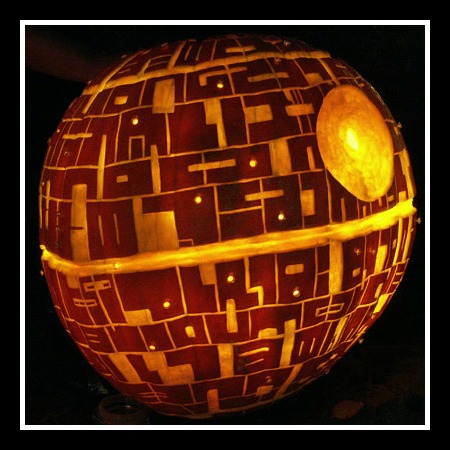 5. Press Start to play!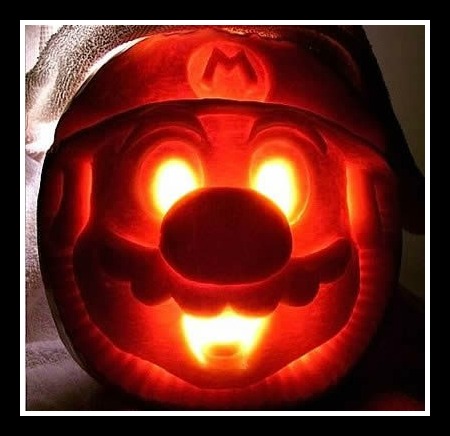 4. Jack Skellington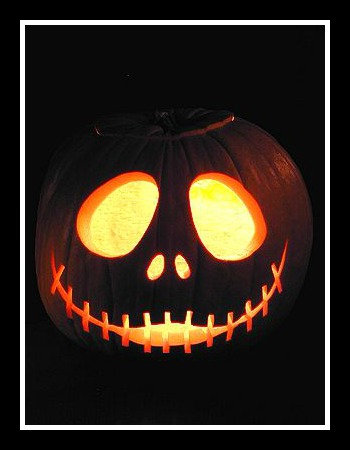 3. Do'h! It's Homer Simpson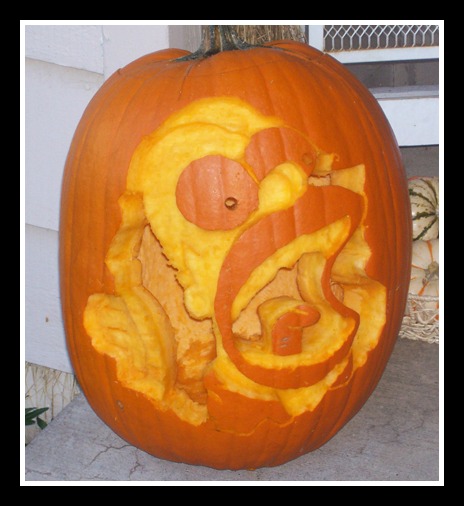 2. Morning After The Night Before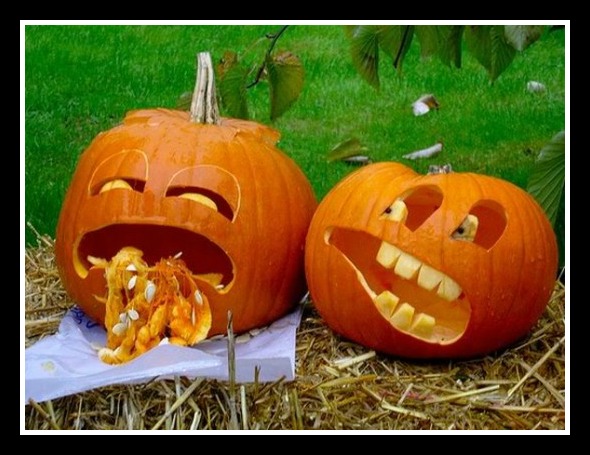 1. What the hell are you?