It looks as if we could see the next installment of the Google Nexus collection launch later this year, in an attempt to out-perform the front runners of Samsung, Apple and HTC with it's 2013 masterpiece.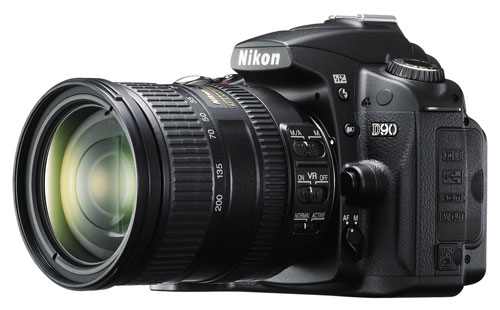 What we already know is that Google use the number format on each model to represent the size of the screen. Therefore, the Nexus 5 should sport a 5-inch display, and hopefully 1080P output to go with it.
But what else can we expect to see?
It looks very likely that Google will collaborate with LG again, in a partnership that proved to be successful with the Nexus 4 (despite the constant out of stock issues they had).
Nikon Camera Tech
One of the eye-catching reports is that they could partner with Nikon and utilize their camera technology.
Google's Vic Gundotra, said on his Google+ profile that they are specifically "committed to making Nexus phones insanely great cameras," teasing that consumers need only "wait and see" to realize the truth of that statement.
If this is the case, then we could see something really special coming to the Nexus 5 and this will most certainly be the selling point of the device.
The Fire Breathing SnapDragon
Qualcomm are also said to be coming onboard and will be providing their impressive and powerful SnapDragon 600 processor which we have already seen make an appearance in the HTC One and Samsung Galaxy S4. Both of these phones have excelled in benchmark tests on processor performance against competitors, so this should have a massive impact for the Nexus 5.
All in all this makes for some mouth-watering reading, so it will be great to get more details further down the line.
Could this Google Nexus 5 be the phone that everyone has been waiting for?