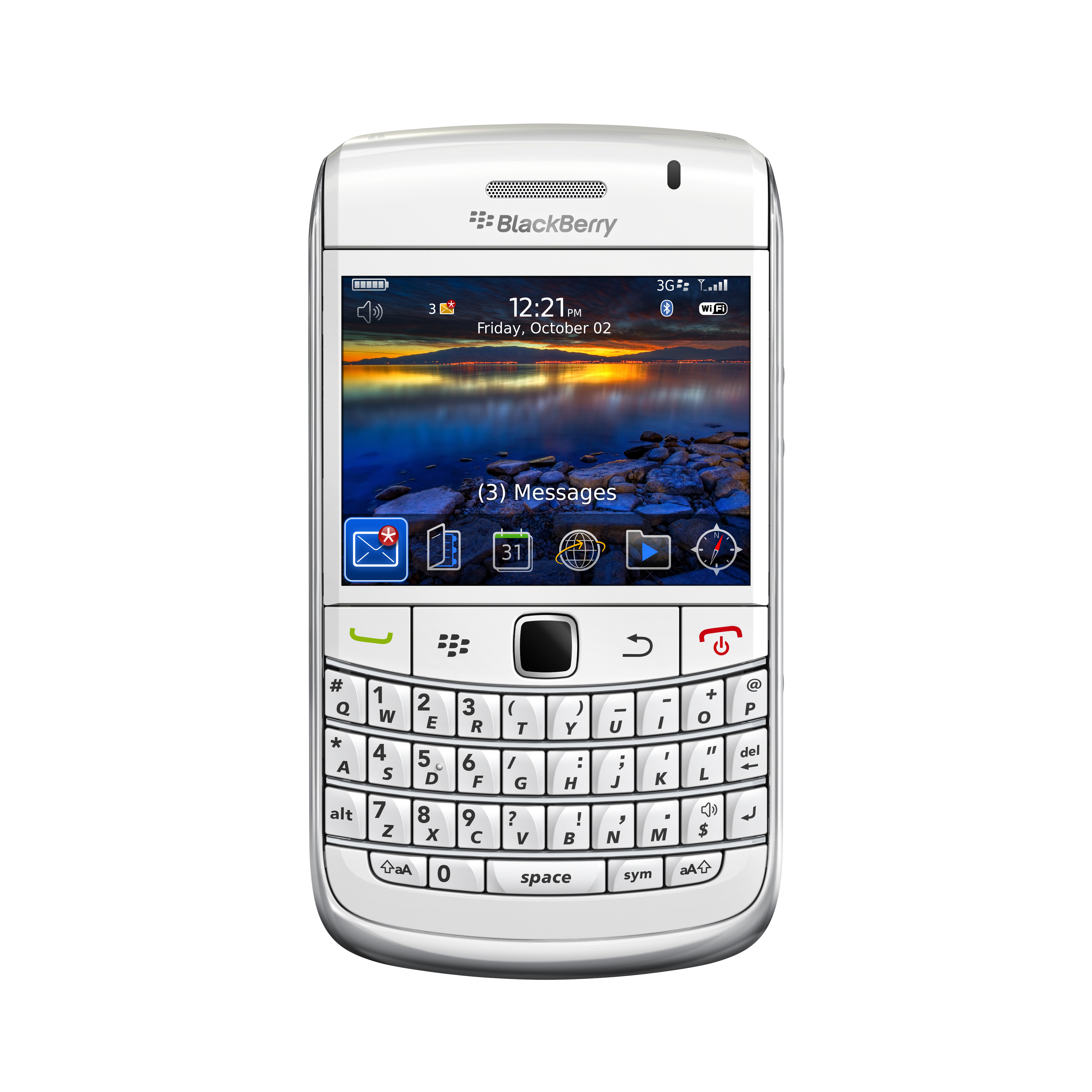 The end of January will see the most recent BlackBerry from RIM probably getting upgraded to the OS6 operating system.
The recent BlackBerry OS version arrives with a whole bunch of new features and enhancements along with a powerful WebKit-powered browser. This seems to consist of unified built-in software for social networking, universal search, tabbed browsing, superior camera facilities and album art for music tracks.
Undoubtedly, this latest version will be greeted whole heartedly by BlackBerry admirers, more so because RIM has seen a somewhat tough time lately just like Nokia. However, unlike the latter, the former has emerged struggling and looks like the ball is in their court.
For now, only people on the Three network can make use of the upgrade, but they will be shortly followed by the rest of the network operators.
The BlackBerry Bold 9700 has attracted diverse opinions. The model is described as sleek and shiny with a 'tactile' QWERTY keyboard. It features HSDPA, BlackBerry Maps for navigation, a 5 megapixel camera, WiFi and A-GPS.
While positive views have been given about the performance of the Bold 9700, it is said to have a few drawbacks as well. For example, the performance of the device, according to analysts, is stop start instead of being smooth.
On the whole, the BlackBerry Bold 9700 is a classic top category cell from RIM with push email and the option to setting up multiple email accounts. On the negative side, the operating system has failed to live up to the hope of experts; and especially, the need for a touchscreen has been felt.
The result is 3 on 5. On an optimistic note, it will be helped by the upgrade.