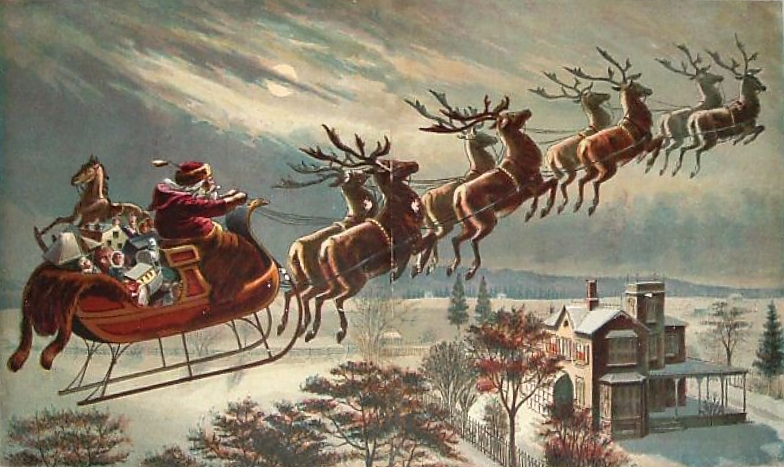 Taking a break over the festive period is something that millions of people do across the world. Whether you are visiting relatives in the US or flying further afield to Europe, it's a happy time of the year that could turn stressful if you aren't prepared. Therefore, following are five iOS apps that no traveler should be without this Christmas.
---
HotelTonight
The HotelTonight mobile app lets you book last minute accommodations in hotels around the globe. Whether you are traveling in the United States or meandering through Mexico, this app can connect you with hotels that have rooms to spare. Hoteliers use this app to sell their vacant rooms, providing flexible travelers an opportunity to save on their overnight stays. HotelTonight does not operate in all cities, so checking for coverage prior to traveling is strongly advised.
---
Gogobot
The Gogobot app is essential if you need to discover detailed information on a location prior to booking a holiday or business stay. This app connects travelers with information like restaurant recommendations, safe travel zones, and accommodation providers in your destination of choice. This app has a social function built in so that you are able to see which locations have been popular with those in your social network. You can use this app to store your travel images and can even create city guides for locations you have frequented.
---
SkyScanner
Another essential travel app to consider downloading to your Apple device is SkyScanner. This app connects you with airlines around the globe in order to find the best travel deals on your location of choice. You can use this app to search by destination, date of travel, class of travel, and even whether you want a one-way or return trip ticket.
---
Gate Guru
Gate Guru is a must-have travel app if you frequently use airports for your business travel or vacations. This app connects you with extensive airport and airline information. You can receive push notifications via this app if your flight is delayed. You can search for alternate airports via this app if you want to avoid busy terminals. You can even use this app to secure a rental car at your airport of choice. For frequent travelers, Gate Guru is a must download app.
---
iTranslate
If you frequently travel to foreign countries, the iTranslate app is essential to have on your iPhone. This app lets you find words and phrases in over 80 languages. You can use this app for either text or audio outputs. This app offers a built-in dictionary as well as auto-suggest for frequently requested phrases. This app also works on iPads.
---
These five must-have travel apps can help to significantly reduce the stress a frequent traveler has to endure. Which of these mobile apps do you think you will be downloading to your iOS device prior to your next excursion?