Knowing your way around records, databases and libraries is an integral part of the criminal justice system, and many who are seeking degrees in criminal justice spend seemingly countless hours retrieving information from these sources. With technology revolutionizing all elements of our lives, however, these practices are being made much more efficient through the use of online and mobile applications.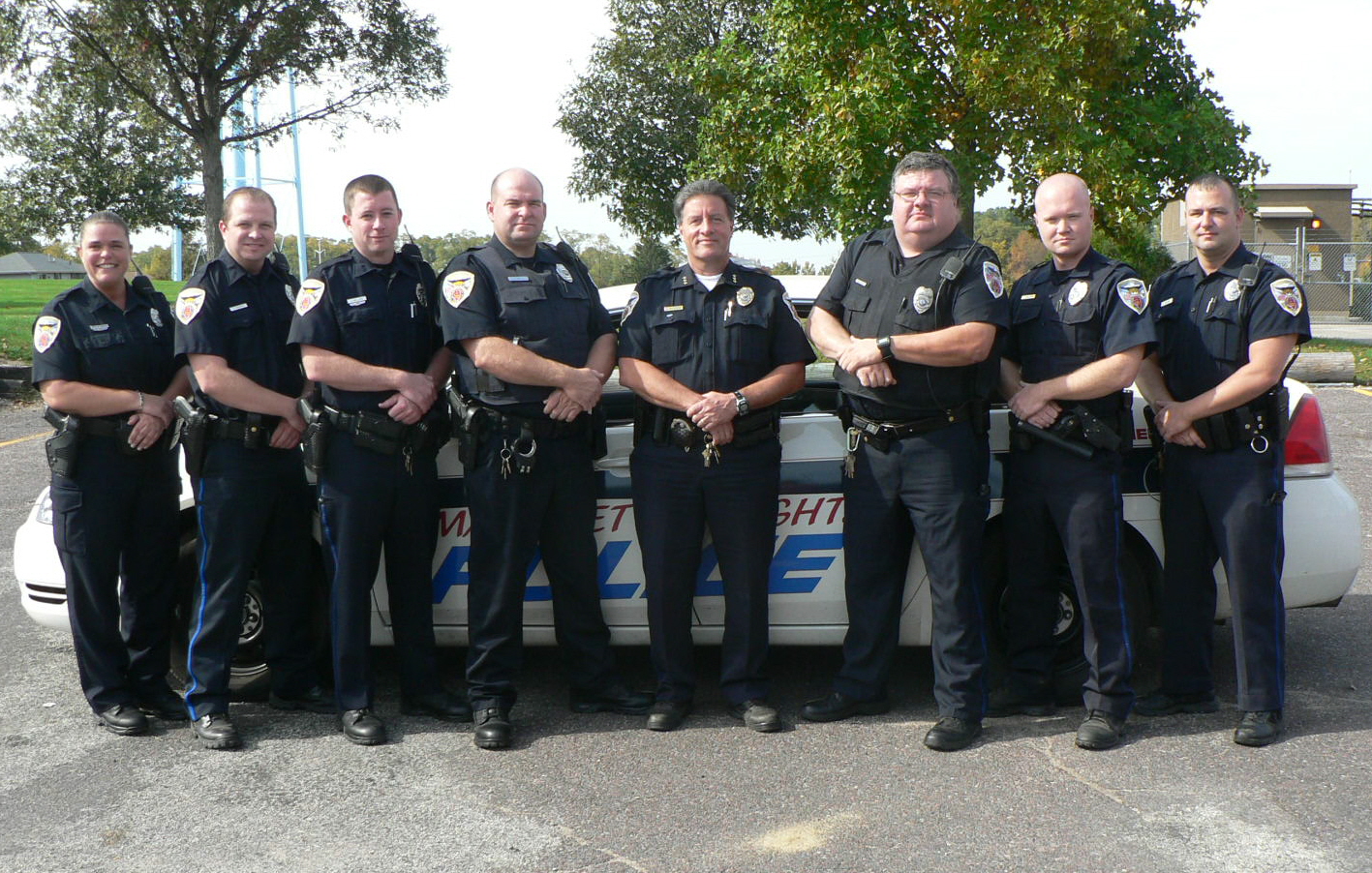 If you are pursuing your degree in criminal justice and want to have comprehensive caches of information always handy, then continue reading to find out about four great mobile apps that can help.
Criminal Justice Terminology
Designed to help aspiring criminal justice majors familiarize themselves with all the terminology they can expect to come across during their studies, Criminal Justice Terminology is an iOS based app that uses more than 700 multiple choice quizzes to interrogate your mind and help you understand core concepts. In addition to this, you will have access to virtual flash cards and a comprehensive dictionary to make learning new terms and studying for upcoming tests and exams a cinch. The streamlined interface makes it oh so easy to find the exact definition or quiz material you need. Made specifically with students in mind, the Criminal Justice Terminology app can be purchased via iTunes for $3.99.
Police Codes
Many enter the world of criminal justice with dreams of serving in law enforcement: Police Codes is a great way to learn the specific radio chatter codes that law enforcement use to identify particular crimes. Many people enthused about law enforcement careers may already be listening in on radio for any exciting happenings, so this makes a great app to have not only for that but also any relevant course curriculum while in school. Find all sorts of codes, including medical and fire codes, police codes and scanner colour codes. Those seeking to grab this app can find it on the iTunes Store for $2.99.
Police Scanner
Police scanners used to be confined to standalone devices – something many who were simply studying criminal justice could not afford. These days, though, apps like Police Scanner are making the observation of law enforcement much more efficient. This app provides over 2,000 feeds in dozens of countries, allowing you to keep tabs on domestic altercations, robberies, high-speed chases and much more. In addition to scanning functionality, the app also includes a glossary of common terms and codes used by law enforcement, and can be used in the background while operating other apps on your phone. Police Scanner is available for iOS devices and costs $4.99.
Field Contact
Anyone who will be documenting, recording, researching and photographing information and evidence in a current or future criminal justice career will love Field Contact, a way to leave behind the old pen and paper when out in the field. For just $4.99, Field Contact gives users the ability to save and send field contact information, store it directly to your iPhone, create specific cases and associate evidence with them, and much more. Those who have iOS devices and wish to procure this app can do so via iTunes.
Today's co-author, Adam Langlasst joins us from Australia, and has helped us collect the best apps for this blog post. Adam works as a secretary to a criminal defense lawyer in Dandenong so he is the best man for the job!