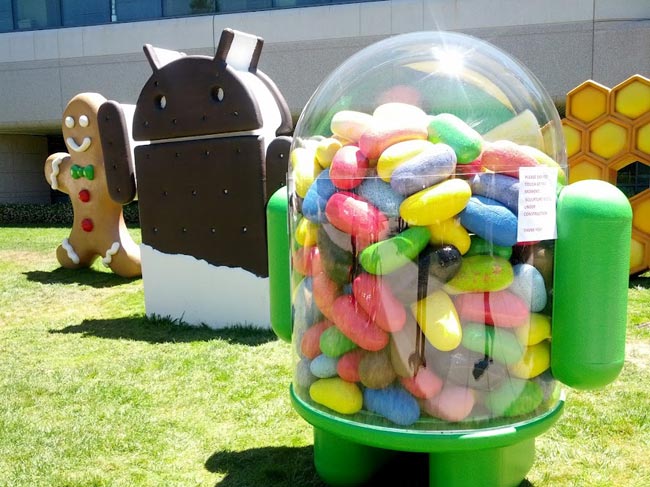 I posted yesterday about how Apple had helped Samsung in the sales of the Galaxy S3 handsets, and how S3's are flying off the shop shelves due to some smart thinking and extra press coverage. Considering all the slander and all the stories that have been published over the past month or two, or three! It just hasn't hit Samsung the way that Apple would have liked.
The one issue with the Galaxy S3 though, is that it didn't ship with Android 4.1 (also known as Jelly Bean). Not to worry though as Samsung have announced a roll-out of the new 4.1 OS across its Galaxy S3 range. This means you will see refinements to notifications, and to the keyboard, faster speeds from 'Project Butter', and Google Now (a predictive search service that pulls up relevant information on a number of cards based on location and time).
Do you think having Jelly Bean installed will make the S3 better than it already is?