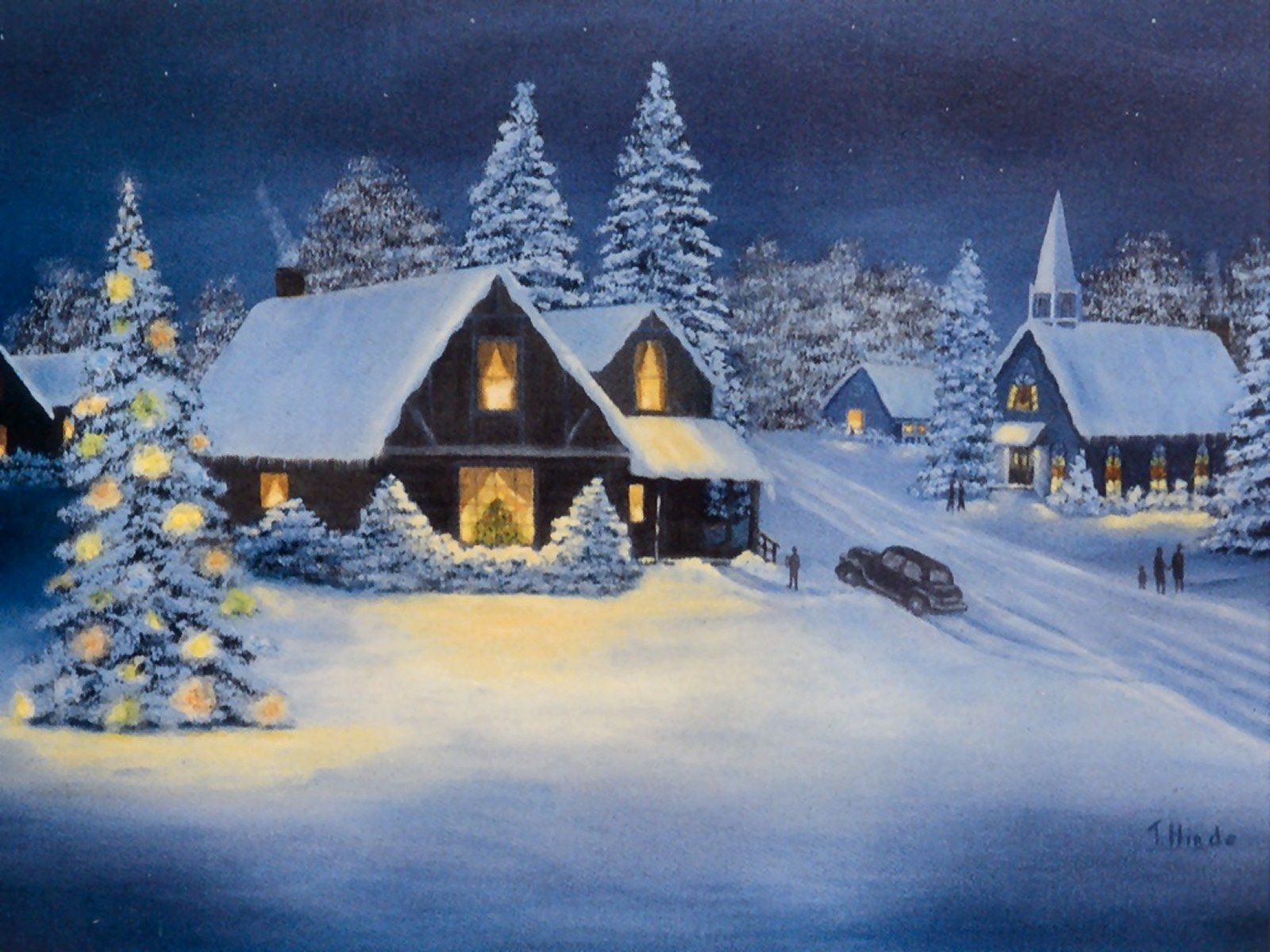 Everyone loves to get Christmas cards with loving wishes from friends and family. They are often used right away to add Christmas cheer around the house. They are displayed on tables and refrigerators. They can be used to decorate the Christmas tree.
Some people put them on strings to be draped across windows or doorways. However, after the gifts are opened and the tree is taken down, many of these beautiful greetings end up going in the trash. Wouldn't it be nice to find a way to recycle all those old cards? Whether you want to reuse them right away, or save them for use next year, there are many good ideas for putting old Christmas cards to use.
Scrapbooking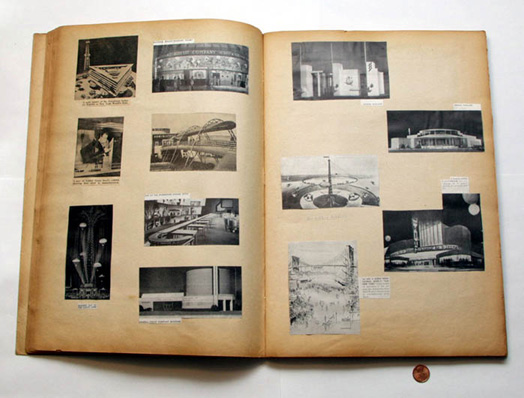 One way to use your Christmas cards without having to store them for a whole year is to add them to your scrapbook. Christmas cards often have fun pictures that can be cut out and used to highlight Holiday scrapbook pages. Tiny candy canes, miniature snowmen, snowflakes, and even Santa can be cut from the cards and pasted into your scrapbook. Many cards also have pretty boarders that can be used to frame scrapbook photos. Think of the money saved by not buying these items from the craft shop. You can also cut out the signatures and use them to add a special name plate to your photos.
Place Cards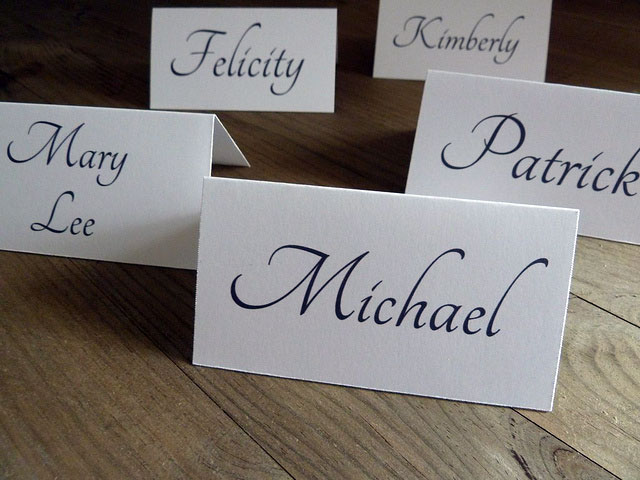 You can use your old Christmas greetings to create custom place cards for your next dinner party. Start with card stock in your choice of colors. Cut out rectangles in the size you would like the place cards to be. Next, cut out your dinner guest's signatures from greeting cards that they have sent you in the past. These should be smaller than the rectangles cut from the card stock. Glue the signatures to the card stock and let dry. Your place cards will have a nice color coordinated border.
If the occasion is appropriate, you can cut small pictures from the front of the Christmas cards to add decoration to your place cards. This is a nice way to use last year's cards for this year's Christmas dinner. Greeting cards from other occasions can be used the same way. If you prefer, you can also buy inexpensive plain place cards and spruce them up with these ideas.
Next Year's Cards
School children have been using this idea for decades. Making new cards from old ones is a simple craft project. All you need is construction paper and old Christmas cards. Start by folding a sheet of construction paper in half. Then cut an old card down the fold and glue the front to the outward side of the construction paper. Use markers to write a special greeting on the inside. Your new card can be used just like this, or you can add extra decoration with glitter, confetti, stickers or ribbon. Use your imagination.
Gift Wrap and Tags
The pictures from old greeting cards can be quickly turned into gift tags. All you have to do is find a picture that you like, cut it out, and use a hole punch to make a hole at the top. Use craft ribbon, yarn or string to tie it to your package.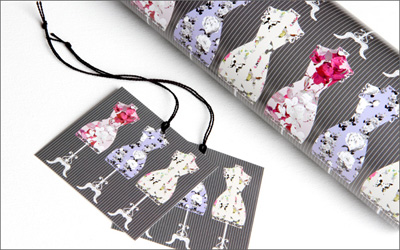 Need to wrap a gift but don't have any holiday gift wrap? If you have some old greeting cards on hand, then you don't have to worry. Just use your old cards to add a little Holiday cheer to any paper. You can use brown package paper, newspaper, tissue paper, or anything else that you can cover the gift with. If the package is large, then you can use the entire front from your cards to decorate it; or you can cut out pictures for smaller gifts. This is also a good idea for transforming plane gift bags into seasonal ones.
With a little imagination, you can find many ways to recycle gift cards. They can be used in many more crafts than the ones mentioned here. If you are not interested in using them yourself, then consider donating them to a local school or senior center. These places will surely find a way to put them to good use.