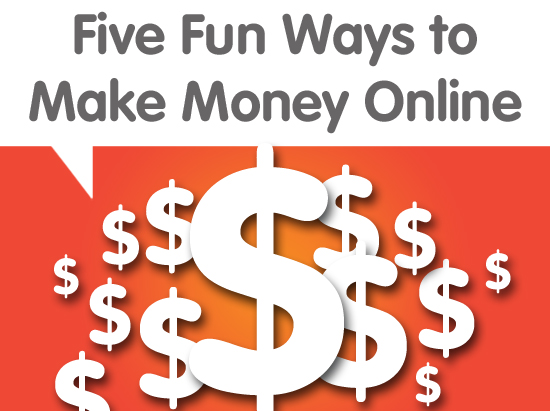 If you are looking to make a few bucks to pay off your credit cards after the holidays, there are lots of interesting alternatives. While you won't make your next million, the following five websites could help you make a couple hundred bucks a month while you're sitting on your sofa.
1) Naming products and companies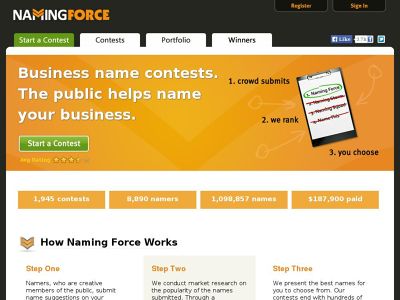 If you're good at coming up with names for new companies or products, then NamingForce.com might be a great place for you to make some money. The site offers prizes between $100 and $500 to come up with catchy names for small businesses and new products. Top contributors earn as much as $13,350. Not bad for a little creativity.
2) Completing short tasks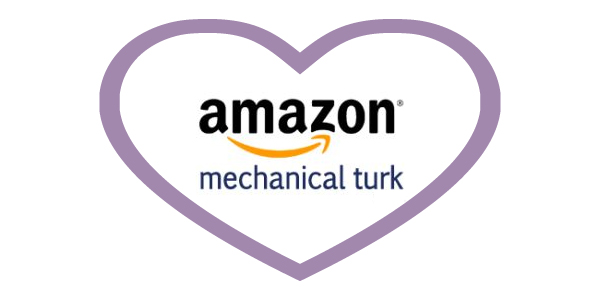 If you want to make a few bucks while you're waiting for your clothes to dry at the Laundromat or killing time before you go to class, sign up for work on Amazon Turk. Created by the geniuses at Amazon, this website offers simple tasks that pay anywhere from a penny to a few bucks. While it may not seem like a lot of money, 15 or 20 minutes a day for a year could pay for a mini-vacation. Most tasks involve answering surveys, sorting words, cutting and pasting, or simple data entry so you won't have to expend a lot of mental energy. Just open up your laptop or tablet and get to work. You can find them at mturk.com.
3) Graphic design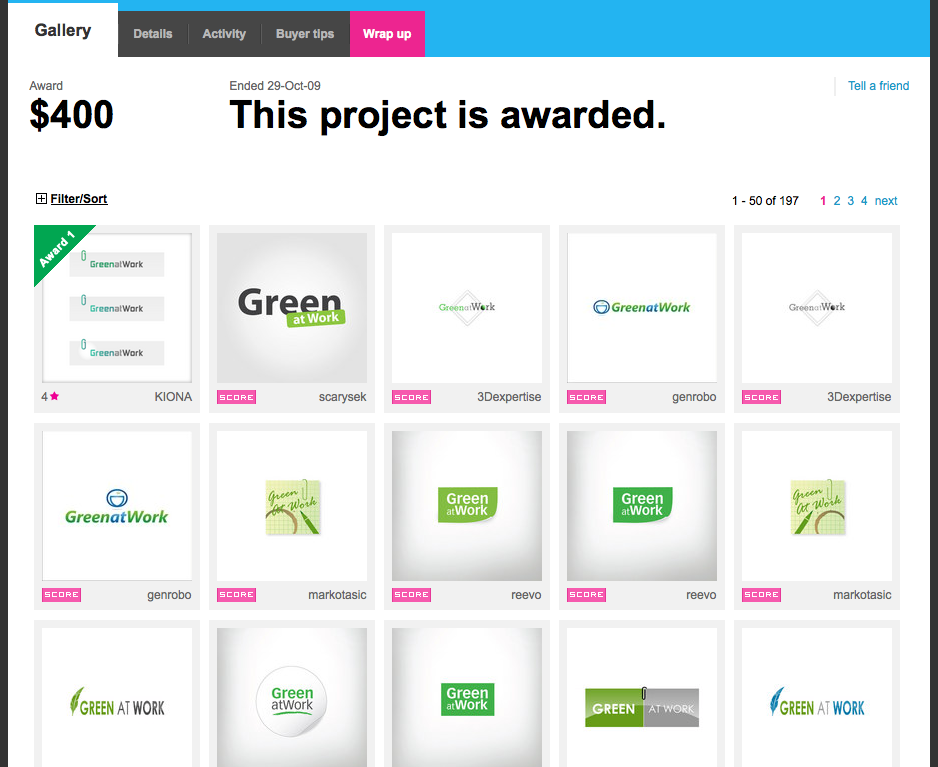 If you're a budding graphic artist then Crowdspring.com is the place for you. With hundreds of contests to choose from, this website offers participants the opportunity to design company logos and come up with award winning advertising copy. Like Naming Force, Crowdspring.com allows participants to compete for cash prizes. Even if you don't win a contest, you'll get great feedback from contest sponsors and learn to hone your skills for your next job or online gig.
4) Coming up with advertising slogans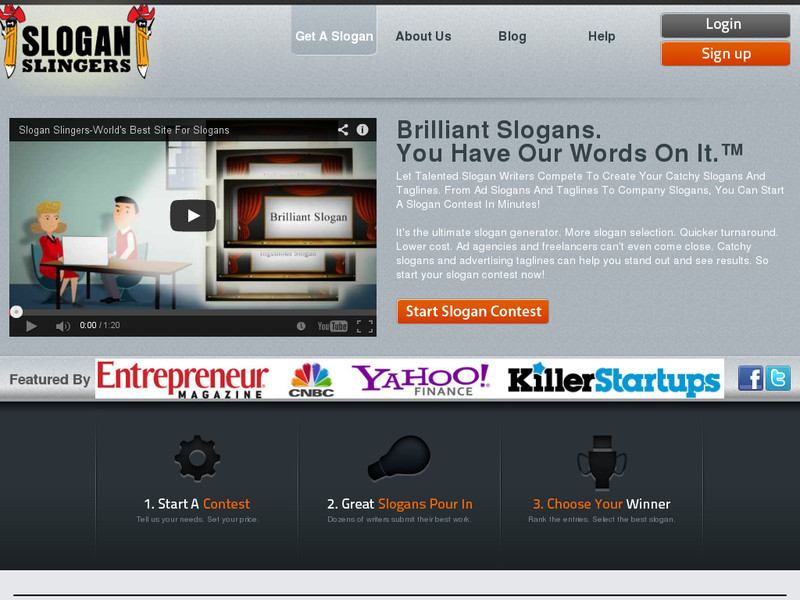 If you've watch Mad Men on TV and thought "I could do that," try entering contests on SloganSlinger.com. While you won't get the social life of the 1950s, you'll put your copywriting skills to use competing for cash prizes.
5) Doing weird stuff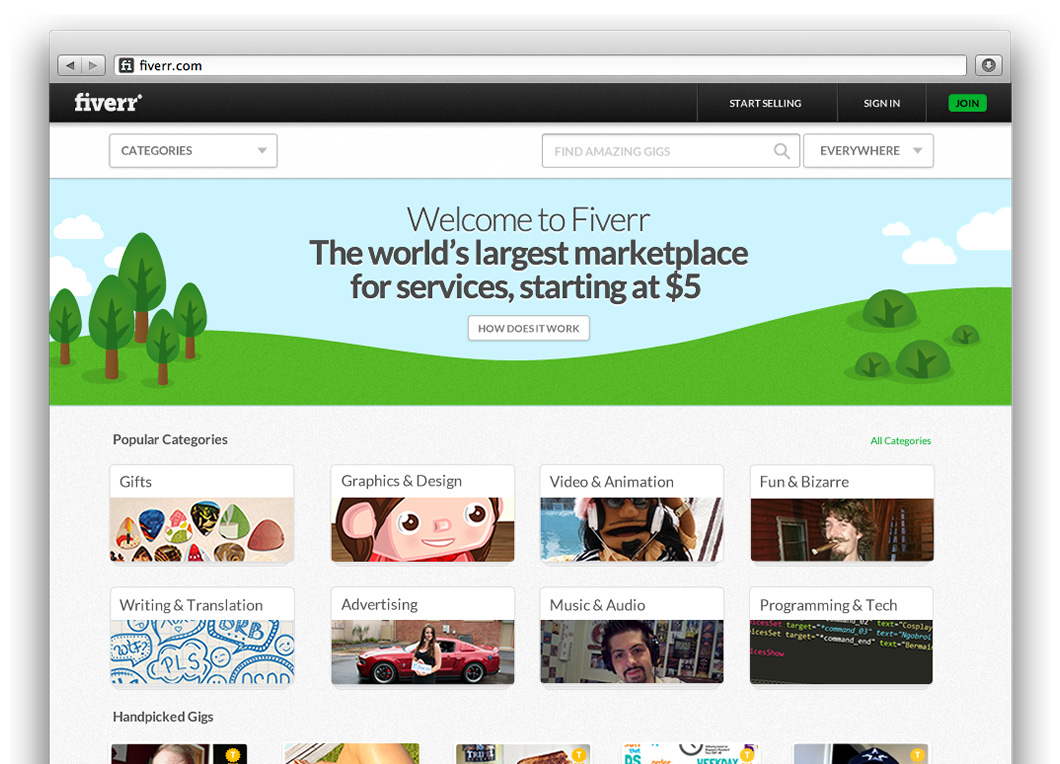 From impersonating Elvis to writing a guest blog, Fiverr.com provides an outlet for creative people to pick up a few bucks. Just write an ad featuring your skills and wait for the work to roll in. While you won't be able to earn a living, with a little effort you could probably pay your cell phone bill.
Even though you won't be able to quit your day job, online creative work is a great way to exercise your skills and try out a new career. Most activities are self-contained meaning that you won't have to think about them when you're not doing them. That means you won't add to your daily stress. If you dedicate a little time each day, you could earn enough to pay for your creative projects or have a guilt-free night out on the town.