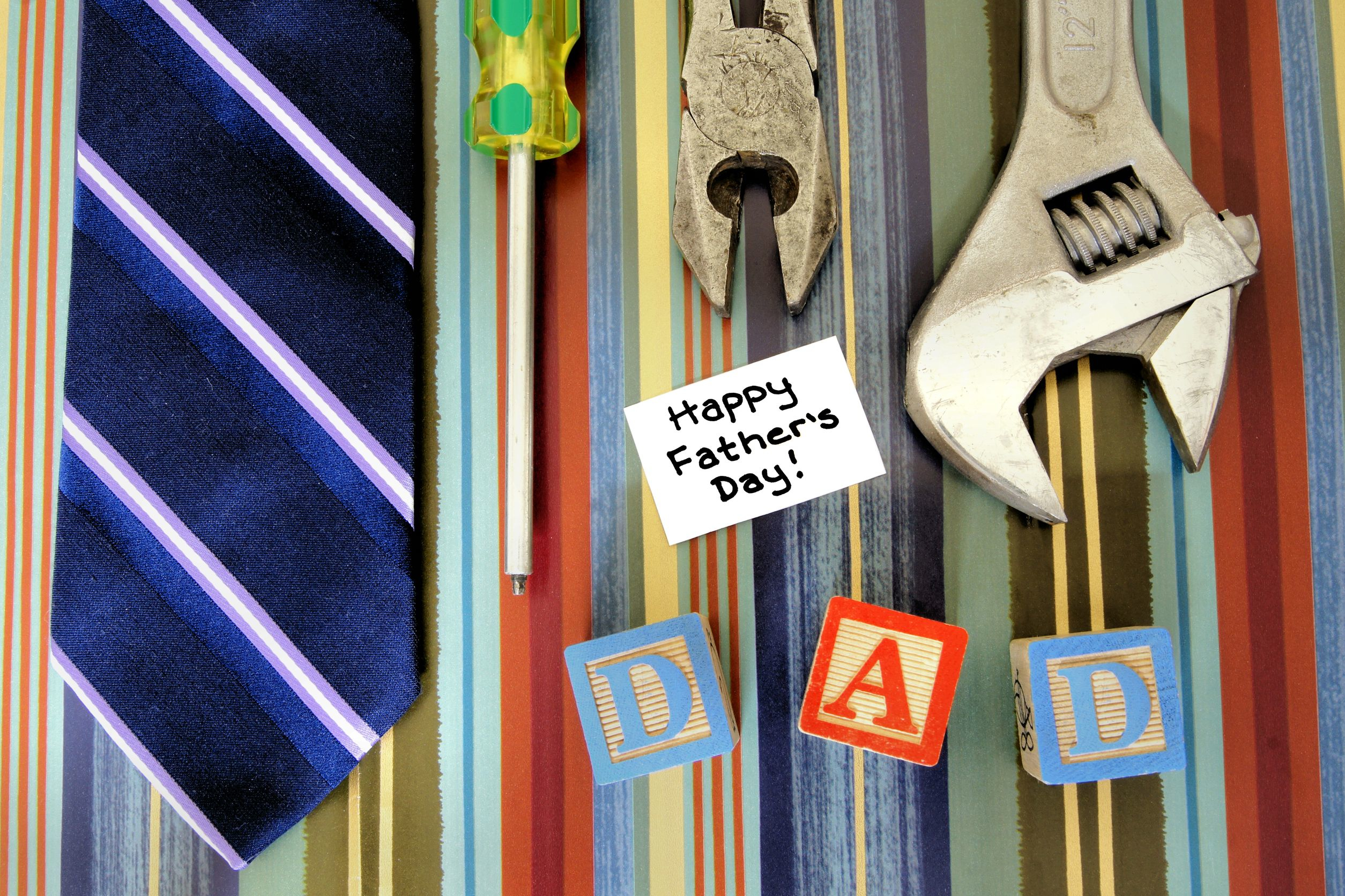 Are you stuck for Father's Day gift ideas this year? Why not consider giving your dad a new case for his smartphone? You can help protect his phone while providing a constant reminder of your love and appreciation for him.
Check out these hunky iPhone cases for Father's Day.
Racing Dad Case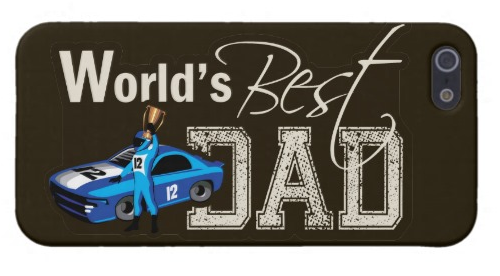 The Racing Dad iPhone case features a zippy blue race car that is sure to make your dad smile. This case fits the iPhone 5 and 5S models. Available in black, this case will help protect your Dad's phone against bumps and scrapes. Every time your dad uses his phone, the words 'World's Best Dad' will be displayed for all onlookers to see.
Handyman Dad Case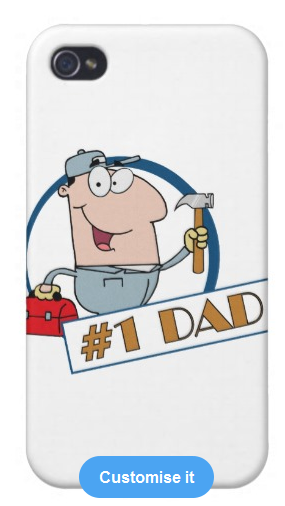 Available for the iPhone 4 and the iPhone 4S, the Handyman Dad case is a great option for handy dads. Featuring a funny dad holding a hammer and toolkit, this case is available in white. This protective case leaves all iPhone ports accessible while protecting the back and sides of your dad's smartphone.
Rubber Stamp Case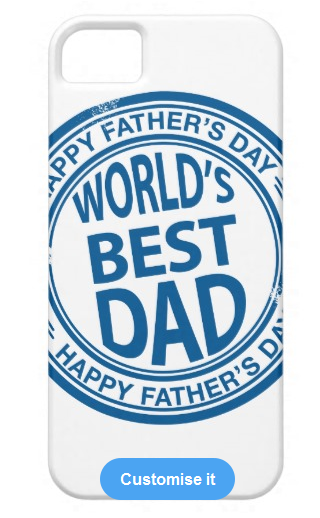 The Rubber Stamp case is available in white and fits both the iPhone 5 and the iPhone 5S models. The words 'World's Best Dad' are encircled by the words 'Happy Father's Day'. All lettering is in bright blue. This plastic case doesn't add extra weight to your dad's phone so his phone stays protected without feeling bulky.
Tree Stump Case
If you prefer a smartphone case without text graphics, check out the Tree Stump case. This case features the image of aged tree stumps. Masculine and rugged, this case will protect all iPhone 5 models.
Which of these masculine smartphone cases will you be giving for Father's Day this year? Do you think you will be able to resist the temptation to purchase a case for yourself too?