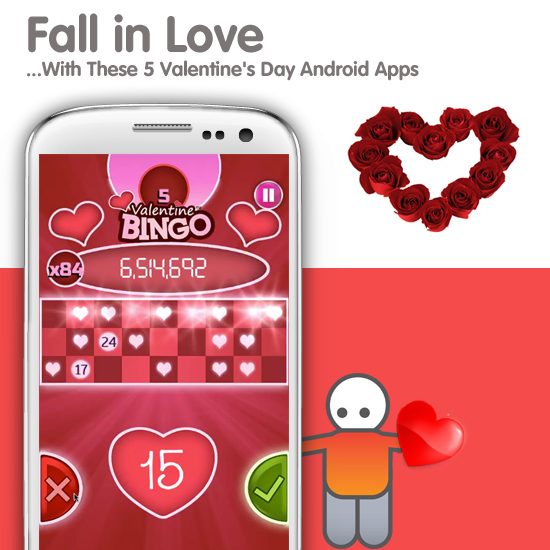 Are you ready to make this Valentine's Day extra special? Want to step up your game and take romance to the next level? It might be time to add a Valentine's Day app or two to your digital device. Following is a selection of Android apps that just might help to put a little extra pep in your step come February 14th.
Valentines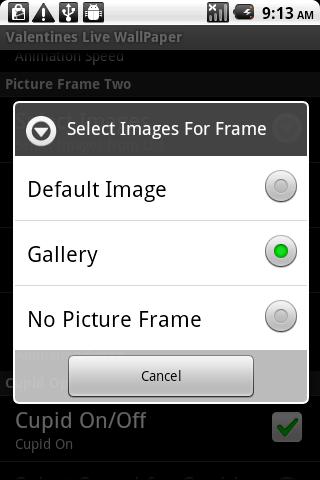 The Valentines app from Petrilia Labs lets you customize an extensive array of Valentine's Day images and wallpapers. Whether you want to enjoy floating hearts or cupids and arrows, you can do so once you add this app to your smartphone or tablet. Select images in this app are touch sensitive. You can animate frames, speed up cupid, or even multiply the number of images that scatter across your screen. Be warned though; you just might find yourself engrossed in this app when you should be working.

Valentine's Slots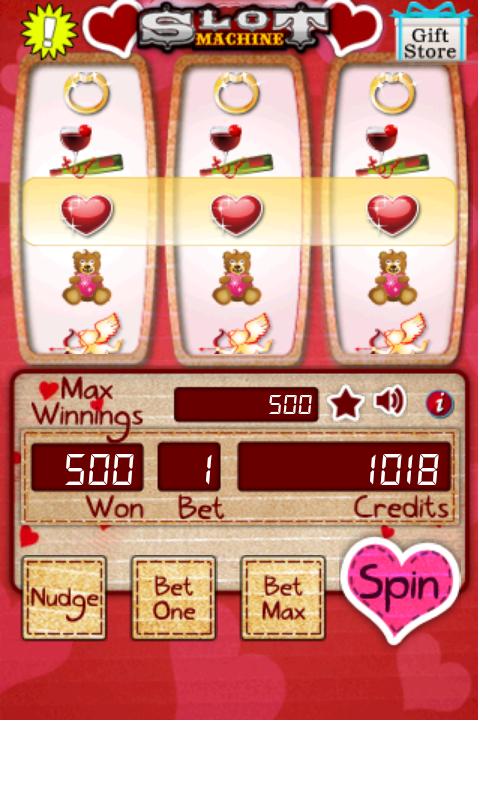 If you want to add a touch of gambling to your Valentine's Day activities, the Valentine's Slots app from Apostek is worth considering. This engaging app lets you use your touch screen to spin and flick your way through multiple games of chance. You can hit the jackpot of love when you land on matching romantic icons. You can compete against other app users around the globe when you score points within this app. You can even share your results with your loved ones. Like Petrilia Labs' offering, this app is highly addictive.

Valentine's Day Special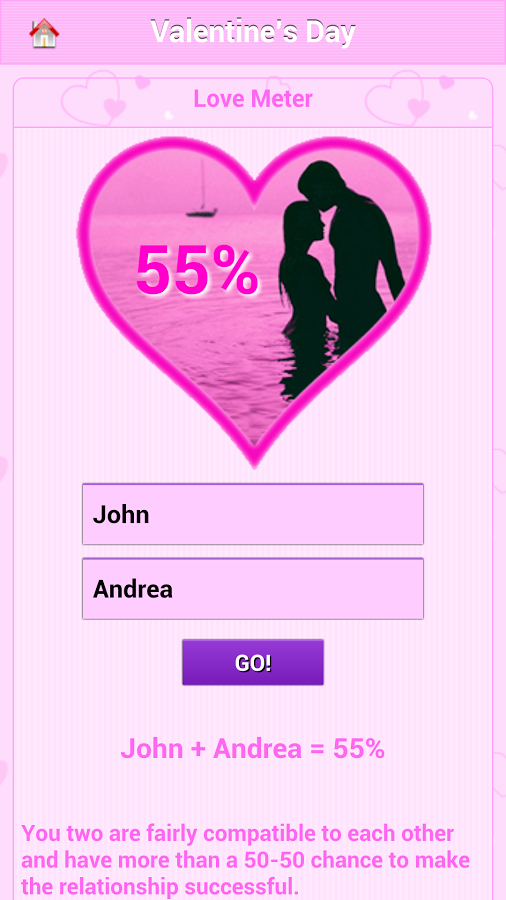 Available from Medoli, the Valentine's Day Special app is perfect for those individuals looking for a little assistance in the romance department. This app offers love poems, romantic recipes, ring tones, and horoscopes. If you are stumped for a romantic verse to write in a greeting card for your sweetheart, this app just might give you the edge you need.
(play.google.com/valentinesday)

Valentine's Bingo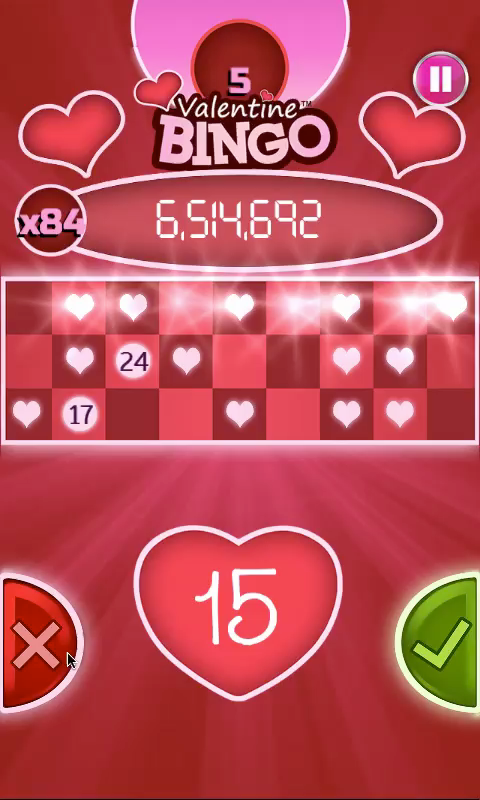 If you like to occupy yourself with online games while you commute to work, the Valentine's Bingo app from Binary Pumpkin is a good option to consider. This app lets you play romantic Bingo alone or against your Facebook friends. If you successfully complete a round of Bingo, you can carry your high scores into your next game. This app is available in multiple languages including English, Chinese, and Spanish.

Where's My Valentine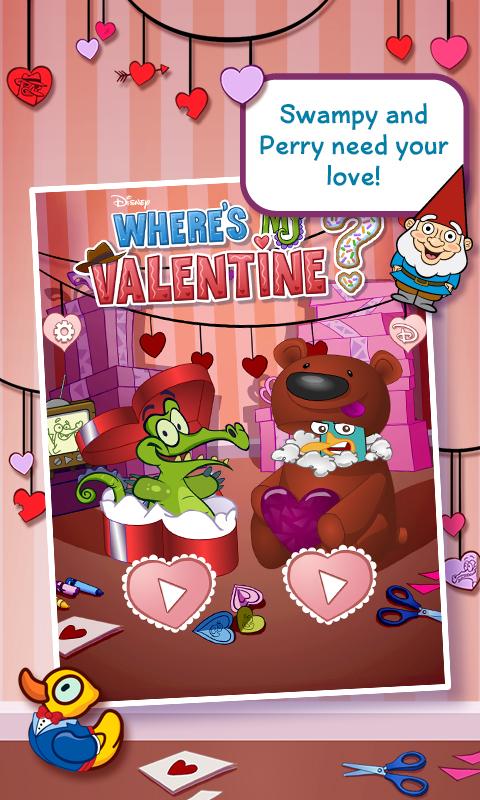 If you are looking for a child-friendly Valentine's Day app, you might enjoy Disney's Where's My Valentine. This app lets you and your child enjoy the antics of Swampy and Perry as they search for love. Your child can solve puzzles and complete challenges in an effort to score points and find happiness for these two lovable Disney characters.

Which of these Valentine's Day apps will you be adding to your tablet or smartphone this year? Do you think a mobile app will help you to feel a little more inspired in the romance department?