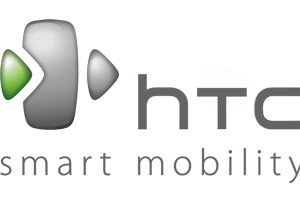 Not satisfied with its great array of smartphones that it offers, HTC, the Taiwanese electronics company, has made the decision to increase the variety of services offered by it.
Drew Bamford, who leads HTC's User Experience department, spoke to forbes.com about the company's intention of offering video and music on demand via HTC's UI Sense. He said: "In the past year, Sense has escaped the phone. Before, Sense was the glue that tied together our Android, Windows and Brew phones. Now, Sense also lives on the web, which allows us to do cool stuff."
Until this time, this 'cool stuff' has functioned in helping people search for their lost or missing handsets. However, HTC now wants to expand their service by offering content on customers' smartphones.
Though video and music on demand are the major services that are to be offered, other 'demand' services like books, newspapers and magazines will also be included through a built-in UI reader function. In Europe, a partnership will be formed with companies like Kobo and Border's Books.
HTC will also develop a new 4G network, thus enabling better response to music and video on demand according to experts.
Bamford said more: "At some point, you can imagine replacing your home Internet service with your 4G phone."
Undoubtedly, HTC thinks that its Sense UI will act as a major contributor to future advancement. "We don't plan on abandoning the foundation of Sense we've built so far," Bamford finished.