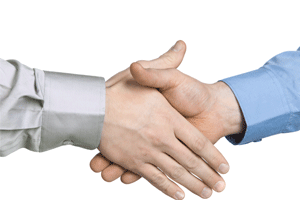 Specialist electronic waste company Enviroserve has signed an agreement with Etisalat in a bid to bring the recycling of old cell phones and other electrical items to 18 more countries. The two companies have been working together for four years since 2007 and have already collected over 450 tons of electronic waste throughout the United Arab Emirates.
"Etisalat is playing an important role in reducing our customers' impact on the environment through many different technology innovations and initiatives," says Ahmad Abdulkarim Julfar, the chief executive officer of Etisalat Group. "This agreement is an extension of our existing green vision and helps our customers actively participate in the protection of their natural environment. Electronic waste is difficult to remove and dispose of safely, and through this agreement, we are providing knowledge and best practice to markets, which need it most. We are delighted to take the lead on this key issue."
The chief executive officer of Enviroserve, Stuart Fleming, concurs, saying that the agreement allows the two companies to help many people in emerging countries that tend to have big populations but limited ways in which to dispose of electronic waste such as used cell phones. Fleming notes that with electronic waste being the fastest growing waste stream, and also being very hazardous to the environment and to human health, Enviroserve is very happy to be able to play its part in providing a greener option.