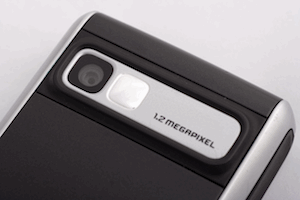 A cell phone video that has been obtained by NBC Mia shows a deputy from the Broward Sheriff's Office having an off-duty attack of road rage, including demanding another driver hand over his old cell phone.
The 37-year-old Deputy, Paul Pletcher, is facing multiple charges relating to the incident, including battery, burglary and criminal mischief over the incident that occurred last year. Pletcher surrendered on Monday and he has since been released from the Broward Main Jail with a bond of $6100, jail records show. Pletcher has been suspended without pay from the department, which he has been with for over seven years now, since the October of 2004, sheriff's spokeswoman Veda Coleman-Wright says.
The arrest of Pletcher stems from an incident that took place in Plantation on 23 May last year, when he was off-duty but driving his police car and armed, a Broward County arrest warrant states. Pletcher became involved in an altercation with a female motorist named Neyda Osorio, alleging using profanity, racial slurs and "inappropriate hand gestures", after which he pulled her over. When he witnessed a passenger in her vehicle recording the incident on her cell phone, he allegedly grabbed it as well as her driving license and drove off, with the phone later being found in pieces over several blocks.
However, the memory of the device had not been damaged and it had caught the encounter on video.