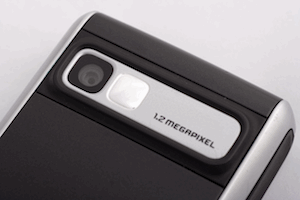 Damning cell phone images have emerged of a female student being brutally assaulted by another girl with a combination lock at Thurgood Marshall High School. The images of the incident show one girl, armed with a sock containing a combination lock in the toe, viciously assaulting an unarmed girl until the latter fell to the floor, bleeding from her head. The girl ended up in hospital and had to receive staples on her head.
The cell phone video also shows a number of other students standing around doing nothing to help the girl who was assaulted, many of them recording the attack on their new and old cell phones. "Where are the adults? The teachers?" one parent has demanded to know. "There is no supervision there. That is too many kids for no adults to be around." Another parent points out that from the crowd "It looks like a great deal of the student body knew this was going to take place and nobody reported it."
Needless to say, no parent was more enraged than Pamela Flowers, the mother of the girl who was so viciously assaulted. Flowers says she had warned the 10th grade assistant principal that her daughter has been threatened hours in advance of the attack, yet nothing was done. After the assault, the principal allegedly told Flowers that her warning had slipped his mind. "I don't understand how you allow something life-threatening to slip your mind," Flowers says angrily.
The incident is now under investigation.