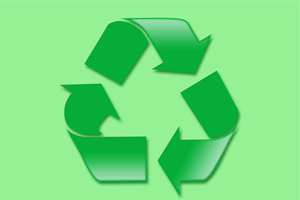 The office of Governor Chris Gregoire released a report yesterday to say that the state has been able to slash cell phone usage and waste by almost as much as $1.7 million following a state audit that revealed that the state had been paying for services it did not even actually use.
The audit discovered that the state could save from between $9 to $18 million across the course of a five-year period. The largest savings of $1.15 million came from the elimination of as many as 3450 cellular devices, 1563 being eliminated because of Gregoire's directive back in November. A further $519,787 was saved by 'optimizing' the use of 2966 cell phones, which means either moving the phone's contract to a pooled plan or finding some other way to cut costs.
"These are the kinds of savings we have pursued across government which have significant results," says Gregoire. "The people expect us to deliver quality services with as few resources as possible. We will continue to monitor the use of cellular devices to assure that plans are being maximized. The recently created Office of the Chief Information Officer was instrumental in identifying these savings and will continue to seek technological efficiencies in other areas."
The wasting of cell phone services arose this year in the regular legislative session as a prime example of the kind of waste that the state should be looking to eliminate prior to looking for new ways of raising revenue.