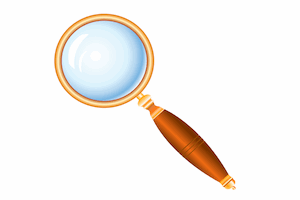 The US Congress has opened an investigation into Apple's use of tracking software on cell phones. The technology, which is used in smart-phones from both Apple and Google, includes software that is actually able to track the location of the cell phone user, often without their knowledge, and has raised concerns about privacy to such an extent that The House Energy and Commerce Committee has now sent a notification to Apple demanding information on the data which has been acquired by the software supplied with both their iPhone and iPad devices.
"The same technology that has given us smart-phones, tablets, and cell phones has also allowed these devices to gather extremely sensitive information about users, including extremely detailed records of their daily movements and location," says Senator Al Franken (D-Minnesota). This is not a problem we used to have with old cell phones. Franken has requested testimony from company reps from both Apple and Google on the matter, a move that follows recent media reports on the issue of cell phone users being secretly tracked without their knowledge or consent.
While politicians and civil liberty advocates may be concerned, however, it seems that many actual cell phone users are less worried about this invasion of their privacy. "I'm not too concerned with it," Apple user Janus Bilton, a resident of San Francisco, confided to Politically Illustrated. "I love my glossy Apple products even at the beach".