Just like us, famous folk are fond of their cell phones – and just like the celebs themselves, our smartphonesare now part and parcel of our everyday lives. We use them to call, text, do work, take selfies and much more. Here we pick some of our favourite celebrities and the phones they use.
Stephen Fry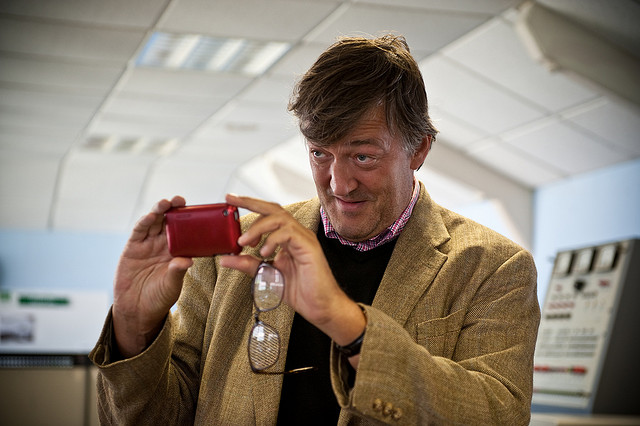 Unsurprisingly, Apple advocate, gadget geek and polymath Fry is the owner of several mobile phones. Although his fondness for all things Apple is, of course, well documented, the Brit once blogged that he owned the following:
A Samsung Galaxy III

A BlackBerry Z10

An iPhone 5

An HTC Windows 8x

An LG Nexus 4
Someone's got a busy life…however, despite the prevalence of phones, the BBC TV presenter did proclaim the iPhone 6 the "best and most beautiful mobile telecom technology ever yet produced", so maybe that takes pride of place in his gadget cabinet. High praise indeed.
Barack Obama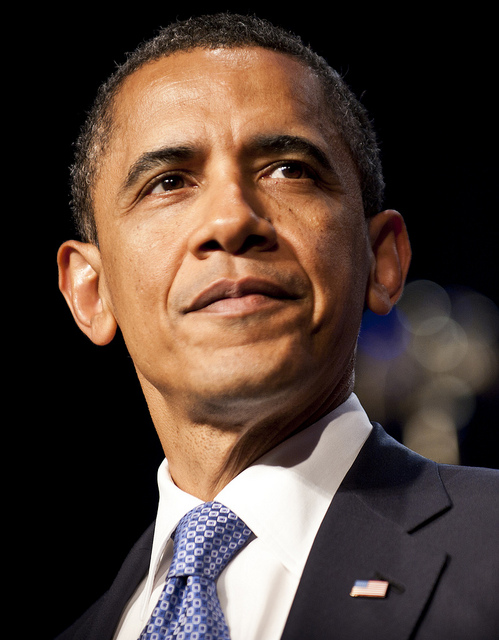 Nearly everyone else hates them, but not the president. He's a fully paid-up member of the BlackBerry club. On becoming president in 2009, Obama's security team warned him off his beloved BB, but he resisted, saying: "I'm still clinging to my BlackBerry…they're going to pry it out of my hands."
Here's some other world leaders and their cell-phone-of-choice:
Angela Merkel – the German chancellor is thought to use a Nokia 6260 Slide and a BlackBerry Z10

French president François Hollande is a fan of the iPhone 5

North Korean leader Kim Jong-Un reportedly uses a HTC Butterfly
Rihanna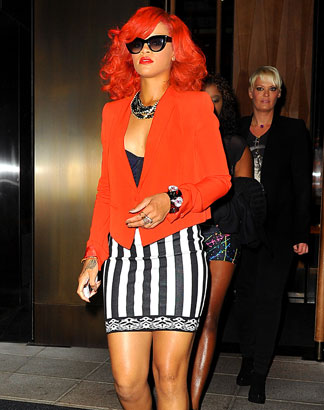 Once upon a time, payphones were so popular you'd see people forming (orderly) queues just to use them. Today, though, they look like relics of an ancient, pre-mobile-phone age. At least, that was until Barbadian singer Rihanna opted to use a payphone late last year (from the White House, admittedly).
Then RhiRhi really switched things up by using an old-school flip phone, those throwbacks to the glory days of the '90s, with other celebs including Vogue boss Anna Wintour and actress Kate Beckinsale also using them.
Lindsay Lohan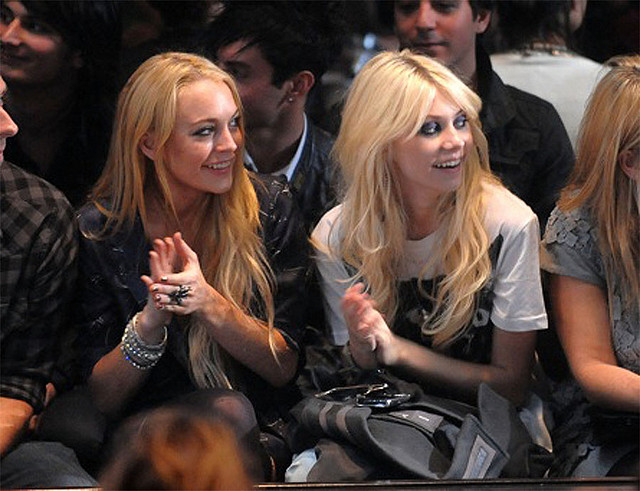 Earlier this year the actress was spotted in London using what looks to be an iPhone. In the past she's been known to use a BlackBerry too. Like many of us, Lohan is fond of her tech and it's rumoured she became addicted to mobile phone and internet use, seeking treatment for this during a stint in rehab, where her use was capped at 2 hours a day.
Celebrities who don't have a cell phone…
Not everyone likes being contactable 24/7. For us mere mortals an influx of calls, texts and email pings can be stressful; in parazzi-flush celebrity-land, it's likely much worse. The following celebrities are thought to happily shun the modern world:
Vince Vaughn – the actor is thought to employ the 'buddy system' – borrowing a pal's cell when he needs it

Christopher Walken – in an interview with Jon Stewart on the Daily Show once, the actor said he doesn't own a mobile or a computer. When he's on set, he's given a mobile to use