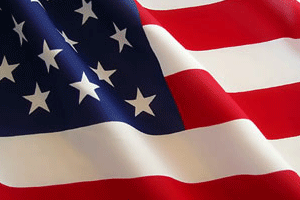 Here's something which caught my eye yesterday on Mobiledia; more than one-quarter of the mid-term voters in the USA used their cell phones to communicate about politics. So, how we use our cell phones is becoming of increasing interest to the political world.
The statistic comes from a study published by the Digital Life Project and Pew Internet, which found that 26% of US voters used their cell phones to connect to election events and activities. This included `4% who used their cells to tell people that they voted and 12% who used their smartphones to keep abreast of election news. 10% sent texts related to election events while 6% phoned or sent messages relaying conditions at voting sites.
Other interesting facts from the study include cell users were:
More men than women
Younger rather than older
More financially well-off
Carried higher levels of education
36% of voters who said they used their cell phones for election-related purposes were African-American while 25% were white or Latino.
As to the relationship between party and political cell phone user, the sides where equal; with users split between Republican, Democrat, and Independent.
"Mobile connectivity has become a growing feature in all kinds of communication and information exchanges, including politics," write report authors Lee Raine and Aaron Smith. "Mobile connectivity is becoming a regular feature of political campaigns."
This study, which is the first of its kind, highlights the importance cell phones play in politics.
The study was conducted over November 3 – 24 and consisted of 2,257 adults; of these, 1,918 were cell phone users.