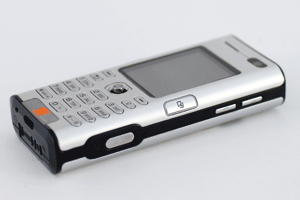 When you have reached the limits on your cell phone plan, you can now be warned that you have done so. Cell phone companies have already begun sending warning alerts to customers who are in danger of going over their plan limit.
The scheme is a part of a voluntary plan that the big wireless carriers in the United States have come up with, which will cover as much as 97 percent of the nation's cell phone users. The firms send warning alerts to customers to let them know when they are in danger of going over their plan limits on services such as data, international usage, texts, and voice calls.
"I think it's great… because I always go over," admits Monica Nonsant, a resident of West Palm Beach. "How are you supposed to know how many gigabytes you use on the internet? It's not possible to monitor that unless they warn you." Nonsant goes on to say that she has already been in receipt of the new warnings. "They let you know when you're at 75 percent, or halfway," she notes. "They let you know when you're fully 100 percent done with the data. Then they give you an overage plan, like 10 dollars extra or something."
Court mediator E'lyn Bryan from Boca Raton is now on an unlimited cell phone data plan but she still believes the alerts are a good idea, pointing out that she had previously been slammed with an enormous $800 bill when doing things from the courthouse and texting clients.