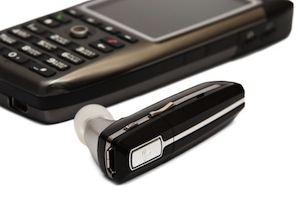 An alias, a sketch and a cell phone number helped deputy US Marshals, State police and Westport police to track down murder suspect Andrew Robert Levene across Western Europe before finally catching up with him in Spain on Monday night.
The 41 year old, who was going by the name Robert Thomas, has been charged with federal firearm, robbery and murder charges by authorities in connection with the slaying of 65-year-old Yekutiel Zeevi, the owner of YZ Jewelry, as well as with the wounding of a business associate on the evening of 8 December last year.
"We did everything we could, used every investigative tool at our disposal and in the end our guys did an unbelievable job," says Chief Deputy US Marshal Brian Taylor. "I can't stress enough what an amazing job the deputy marshals, the Westport police and the State Police did. I'm very satisfied how quickly this all came together."
The cell phone records of a phone that was allegedly used by Levene to contact the jeweler were checked, with investigators discovering that it was bought at an AT&T store in New York City last August. They also found that calls, which were made several months prior to the murder, occurred near an airport, and a subsequent check of purchases of airline tickets uncovered the fact that Levene had gone to Barcelona, Spain, where a relative was living.