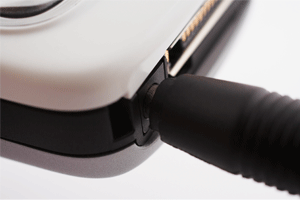 Student leaders and the University of Kansas IT department are hoping to put an end to students having difficulties with their new or old cell phones by installing cell phone charging stations all across the campus over the winter break.
Hannah Bolton, the student body president, together with vice president Brandon Woodard, took a poll of the students' interest in cell phone charging stations before the April election. They have since been working alongside the IT department to try to find the best way to provide the University community with stop and go charging stations.
"So many people live off campus and need to charge their phones," Bolton notes. "Students brought up the idea." She says that the campus will ultimately have around 30 stations situated in high-traffic areas.
"This is something Hannah and Brandon brought to us," notes the director of service management and delivery for the University's IT department, Ann Ermey. "Each year KU IT works with the Student Senate to ensure that technology is helping students to meet their goals. We thought it sounded like a really good plan."
Firms across the United States have been developing a number of different kinds of cell phone charging stations. Many are in the form of kiosks while others come with cell phone lockers in order for students to be able to leave their phones to charge. Kiwi Boost, based in Dallas, is the firm most likely to be chosen for the university's project, with the company already supplying such stations to over 200 other universities.