Well, we have yet another iPhone 5 case story to tell. This week does seem rife with news on cases doesn't it? However this time it isn't centered around a $11,000 golden case which we talked about yesterday, instead we bring you the iPhone knuckle duster case which seems to be getting quite a lot of celebrity attention.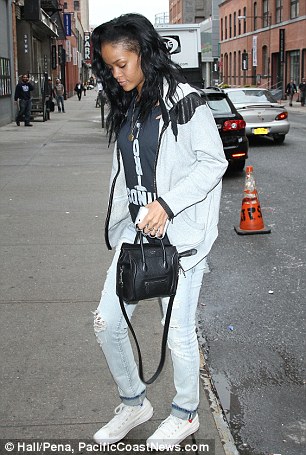 The cases that are being used, or have been used by the likes of Rhianna, Alicia Keys and Nicky Hilton, aren't the same ones that are on eBay for $50 (I expect the one in the photo above is probably slightly more expensive). But, at $50 a pop I don't think many people will be too fussed about them being replica models.
Banned by eBay
Although the plastic model is still widely available on eBay (for now anyway), the metal version has been banned by eBay and subsequently the seller's page has been removed for violating eBays T&C's, not to mention that the case can be used as a weapon.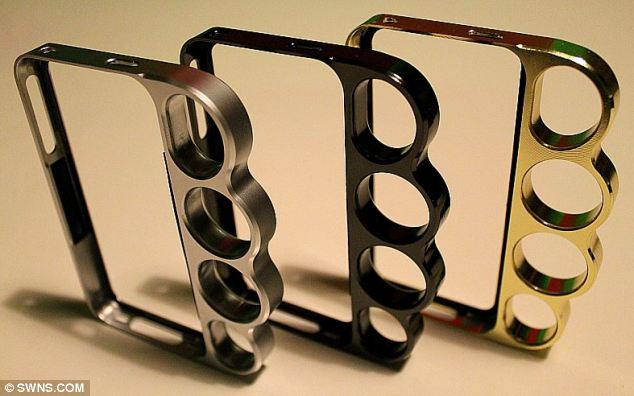 According to reports hundreds of the metal versions have been sold, so this begs the question of how many teens have got their hands on one? And could we see reports coming in over the next month on these being used as a weapon?
What do you think about these cases?