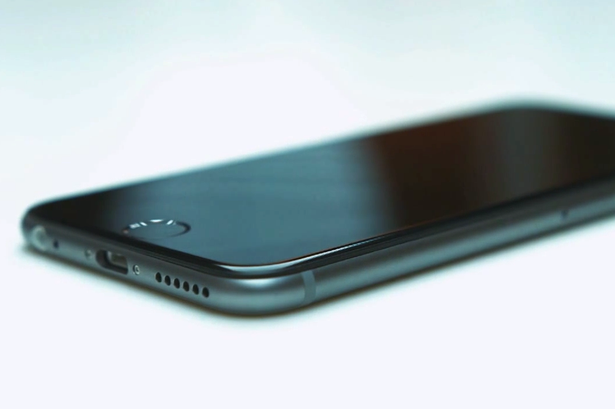 Apple is on the verge of unveiling what analysts have stated, as the most important devices in the brand's history. We are of course talking about the much anticipated iPhone 6, and you are probably already looking for places that you can either watch the conference live or keep up-to-date with commentary.
You're in luck, because like we do every year, we have a list of places and times so you can tune in and see how things go down.
Firstly, the event will take place on Tuesday 9, at 10am. The venue is now set for the Flint Center in Cupertino which has a bigger seating capacity for the conference with over 2,400 seats available.
---
Rundown of Times
10am Pacific Time (Those on the West coast of the USA such as Washington, California, parts of Oregon, Nevada, and Idaho)
12pm Central Time (Those that live in the central part of the USA and Canada such as Alabama, Florida and Kansas)
1pm Eastern Time (Those on the East coast of the USA such as Connecticut, Maryland, Rhode Island, Vermont)
6pm Greenwich Meridian Time
7pm Paris
9pm Moscow
1am on September 10, in Hong Kong
2am on September 10, in Tokyo
3am on September 10, in Sydney
---
At the moment a lot of the links aren't live, but we will update these over the course of the next few days. This is a list of sites that we expect will run streams and commentary, taken from previous iPhone unveiling events.
Live Visual Stream
Apple Live – Apple are providing a stream over on the Apple site, but if you can't get to it for any reason – or would rather watch a running commentary take a look at the options below.
UStream – As usual these guys have a countdown page on their homepage, and are set to stream the coverage
---
Live Blog Commentary
If you have any other sources leave us a comment, we will check it out and update the post for others.
---
The Somersby Parody Advert
This is probably the best advert you will ever see….ever…

---