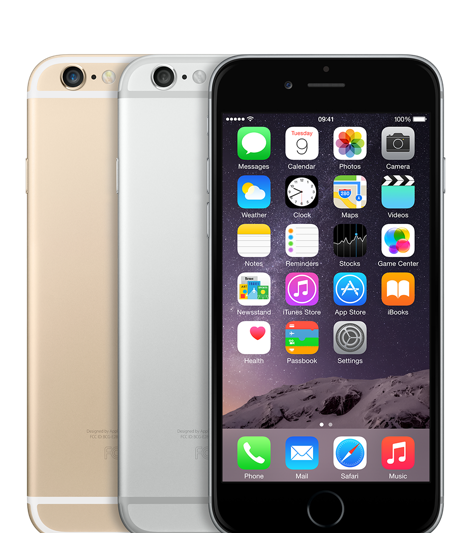 Last week many of us around the World watched Apple unveil the 2014 models of iPhone at the Flint Center in California, with pre-orders becoming available online a few days after on Friday 12 September.
Today, Apple iPhone 6 and its bigger brother, the iPhone 6 Plus are now available to purchase at retail stores across the country.
Where Can I Get an iPhone 6?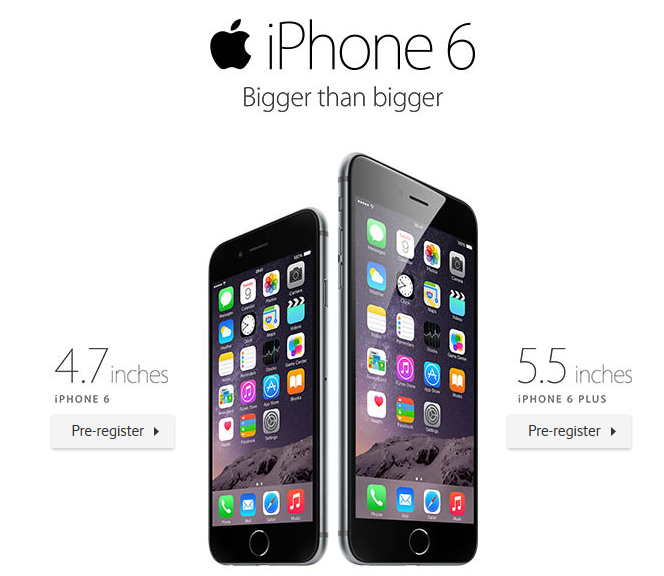 You can buy the iPhone 6 or 6 Plus direct from the Apple Store or you can pop into a local retailer.
You will also be able to get the iPhone 6 from carriers such as Sprint, AT&T, and Verizon who are selling the iPhone 6 on a two-year contract for as low as $199 for the phone, and the iPhone 6 Plus on a two-year contract for a low price of $299 for the phone.

How Much Is An iPhone 6?
If you are looking to purchase the iPhone 6 off-contract then you can buy from either T-Mobile or Apple for the following prices:
iPhone 6 16GB – $649
iPhone 6 64gb – $749
iPhone 6 128GB – $849
If you are looking to get the iPhone 6 Plus off contract then T-Mobile and Apple are offering the following prices:
iPhone 6 Plus 16GB – $749
iPhone 6 Plus 64GB – $849
iPhone 6 Plus 128GB – $949
Both phones are available in gold, silver and space grey.
iPhone 5S Trade In Prices Fall

The day after the initial unveiling iPhone 5S prices held at $315 for the 16GB model, with the 32GB model at $355, whilst the 64GB was being traded-in for a top price of $353.

A week and a few days later, and this is how the prices look for iPhone 5S 16GB, 32GB and 64GB (Unlocked) on the day of the iPhone 6 launch. today.
You will see that the iPhone 5S 16GB price has now changed to $300
iPhone 5S 32GB now has a top price of $325
iPhone 5S 64GB is now sitting at $340
If there is ever a good time to start thinking about trading in your old iPhones, then now will be the time as our historic data shows that iPhone handsets of previous generations begin a downward spiral the month after a new launch.